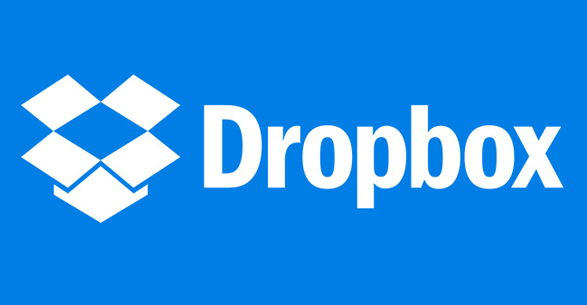 Last updated on March 24th, 2018 at 12:19 am
#9 Tencent Weiyun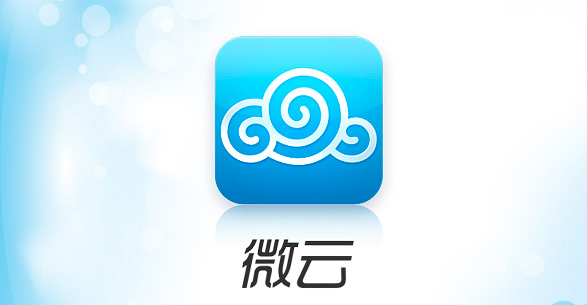 Free User : Yes (10 TB Free Storage) – Yes that is TERA!
It's a bit surprising to know that this Chinese internet company didn't manage to gain a lot of popularity, despite offering a surprisingly large amount of free data storage to its users.
It offers as much as 10 TB of free data storage, while most of the others on this list don't even come close to offering that much. However, a lot of people may question its reliability as it's a Chinese company after all.