Last updated on March 24th, 2018 at 10:12 am

Total Mobile Security 2017 Version FREE
We all know the success of Total Mobile Security 2015 version there are 898,550 satisfied users of this program since we launched it last 2015 and Now we are releasing the 2017 Version of it and of course completely FREE! The same powerful features but with added more secure servers for your protection and better connection to the target phones! Below are the complete features of the program we are excited to tell you about!
Total Mobile Security 2017 Features
Added more parser servers – this added feature make sure that you are completely connected to the target phone and no leaking information.
Added major mobile brands – we have added all major mobile brands for your convenience.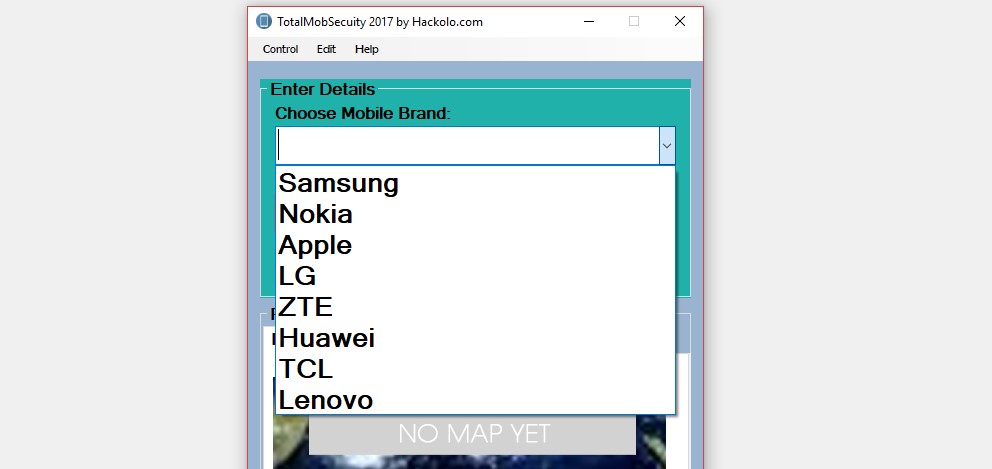 Usual Fixed on major bugs – 2015 version is no doubt one of the successful version of the application. But, bugs are inevitable so we have fixed all of them on 2017 version and make sure you have the smoothest usage of this application.
Permanently Disable the phone – you can now permanently disable the target phone right on your fingertips. Of course, you must have the IMEI security numbers and you must know the mobile brand of your target. If you own the phone then you can find this information on the receipt or box of the phone when you purchased it.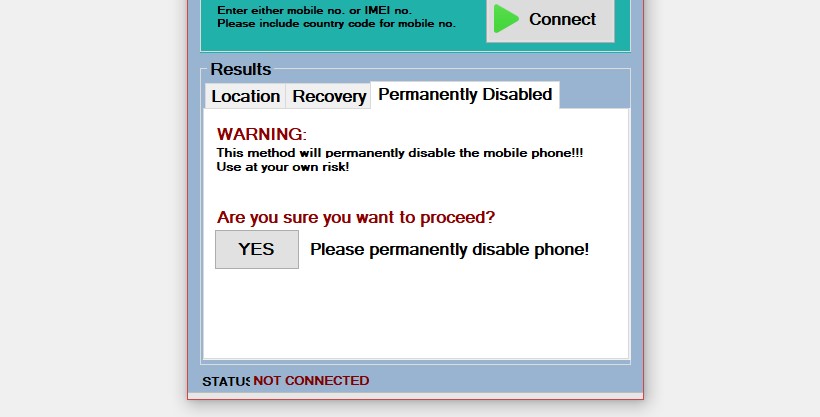 100% Accurate Geo-Location feature – This feature is available on the 2015 version however that version only shows the city of the phone's location but now we have added a more accurate location map so you could locate the phone accurately. Make sure you have police accompanied so you won't get the same fate as this someone who tried to retrieve his phone from the thieves right after locating it using GPS end up dying.
No need to install – like on the 2015 version this version doesn't need to be installed to work! Just download the .exe file scan on your antivirus if you are skeptical to use and run! That's all no need to install!
100% Free to use for 1 month!
Working on Windows PC only – unfortunately, you can only use this software using windows pc.
Screenshots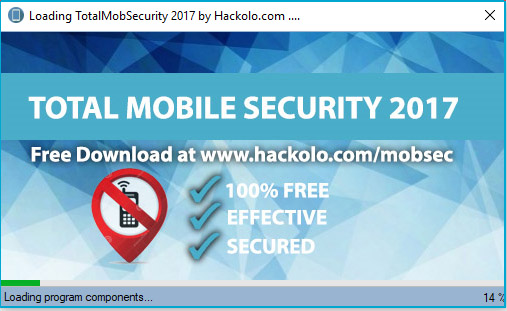 Packed with features you could only find on PAID software but with TotalMobileSecurity2017 No need to pay a single penny! 100% FREE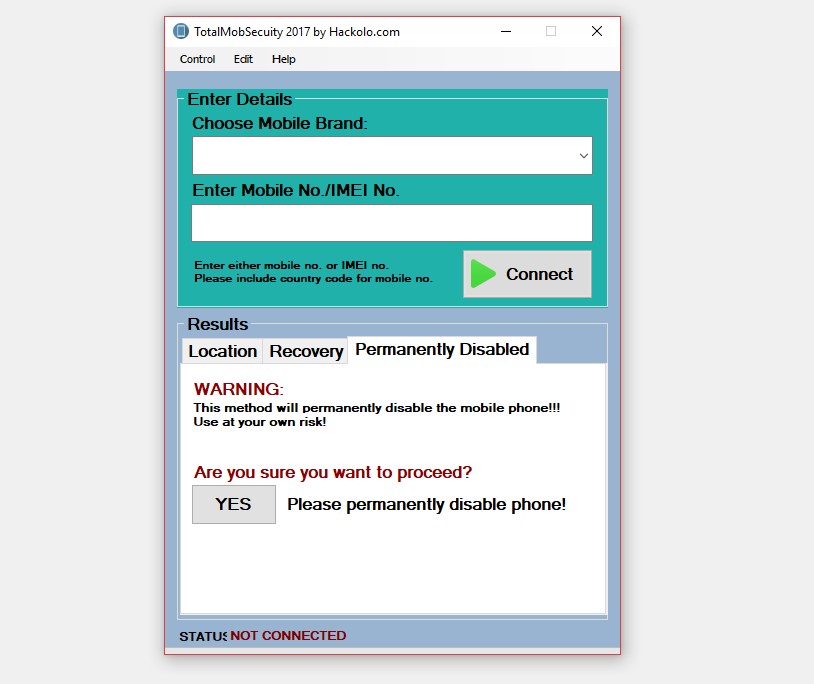 Download Link
What Are Total Mobile Security Uses?
Locate A Mobile Phone When It Is Stolen
Track Your Mobile Phone Location using IMEI of Mobile Number
Find Stolen Phone and Get it Back
Please report dead links using the comment section below!
Enjoy!