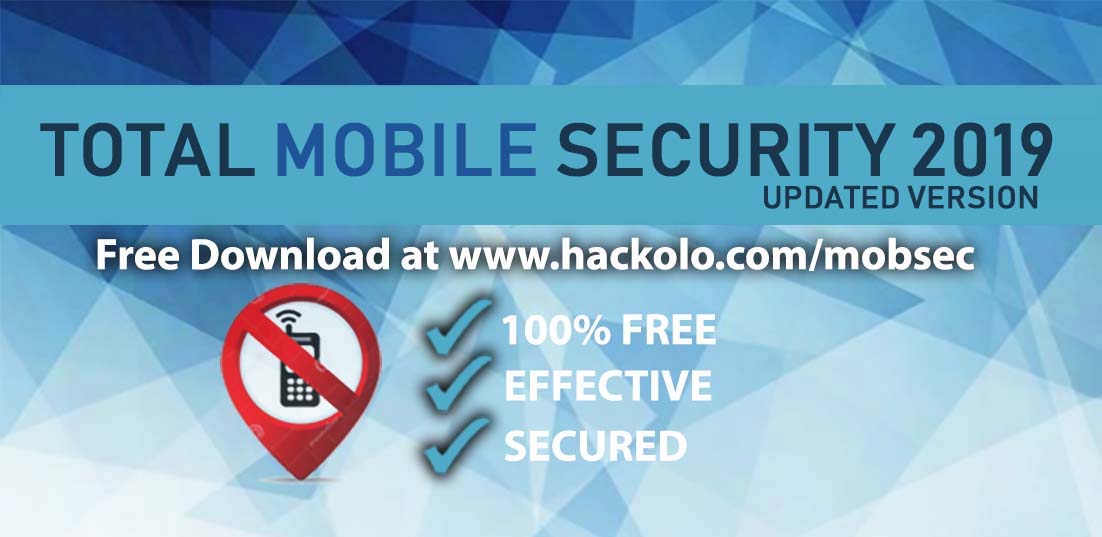 Total Mobile Security 2019 Version FREE
We all know the success of Total Mobile Security 2015 version there are 898,550 satisfied users of this program since we launched it last 2015 and Now we are releasing the 2019 Version of it and of course completely FREE! The same powerful features but with added more secure servers for your protection and better connection to the target phones! Below are the complete features of the program we are excited to tell you about!
Total Mobile Security 2019 Features
Added more parser servers – this added feature make sure that you are completely connected to the target phone and no leaking information.
Added major mobile brands – we have added all major mobile brands for your convenience.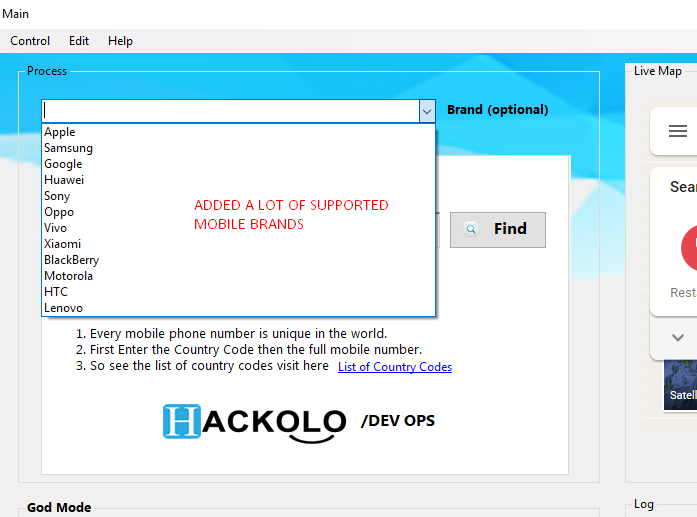 Usual Fixed on major bugs – 2015 version is no doubt one of the successful version of the application. But, bugs are inevitable so we have fixed all of them on 2017 version and make sure you have the smoothest usage of this application.
Permanently Disable the phone – you can now permanently disable the target phone right on your fingertips. Of course, you must have the IMEI security numbers and you must know the mobile brand of your target. If you own the phone then you can find this information on the receipt or box of the phone when you purchased it.
Added God Mode – God mode is where you can remotely control the device using these buttons! Truly God mode.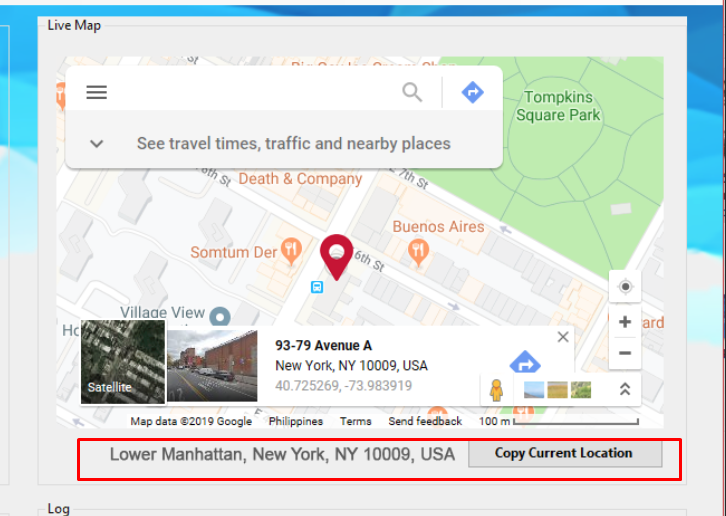 100% Free to use for 3 months! Simply Activate the trial here https://hackolo.com/mobsec-activate

Working on Windows PC only – unfortunately, you can only use this software using windows pc.
Screenshots
UPDATED APP SCREENSHOTS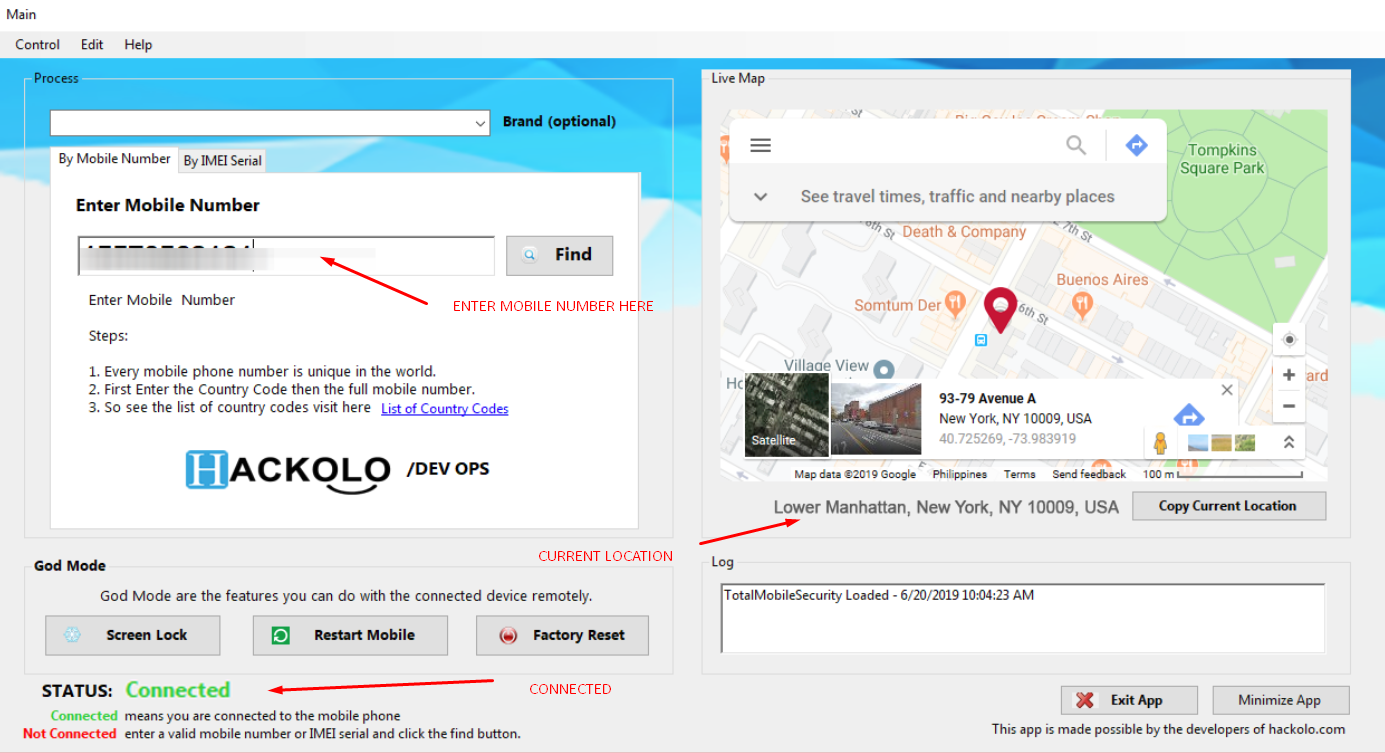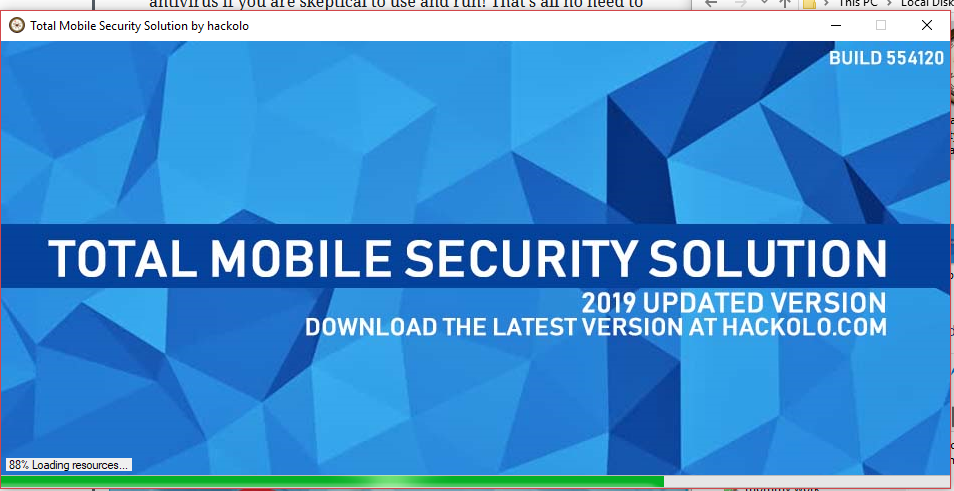 OLD VERSION SCREENSHOTS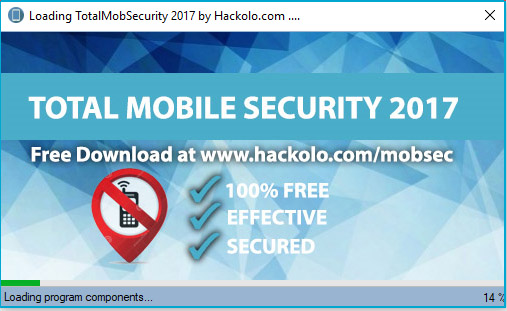 Packed with features you could only find on PAID software but with TotalMobileSecurity2019 No need to pay a single penny! 100% FREE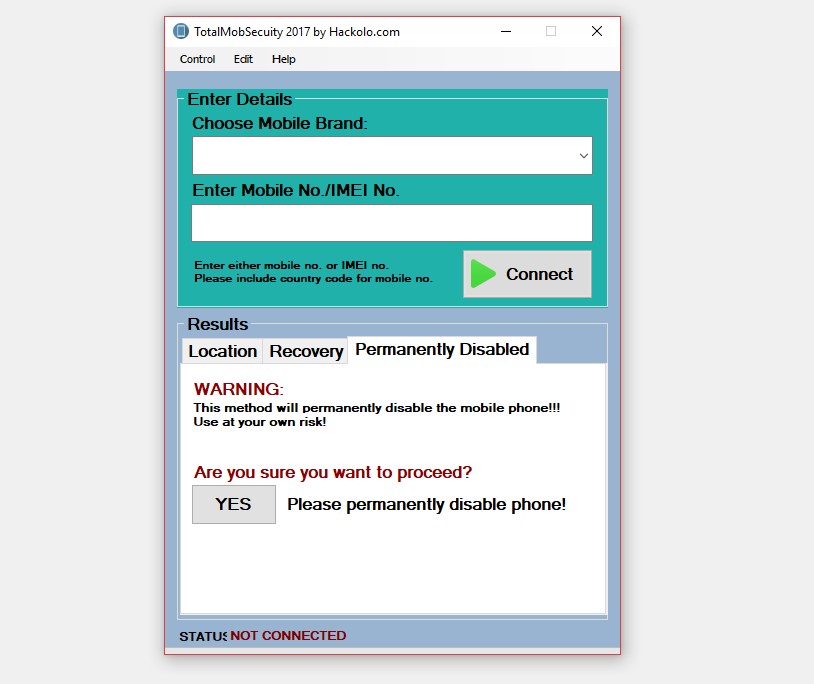 Download [UPDATED]
Please Report dead links
HOW TO UPDATE?
Simply click on the Help menu and click on the update
UPDATED!!!
Updated all servers for accessing temporary mobile files
Fixed bugs from the 2018 version.
Fixed the slow down bug that caused errors during remote access on Nokia devices.
What Are Total Mobile Security Uses?
Locate A Mobile Phone When It Is Stolen
Track Your Mobile Phone Location using IMEI of Mobile Number
Find Stolen Phone and Get it Back
Please report dead links using the comment section below!
Enjoy!