Method on Hacking WIFI Passwords 2016 (Updated)
Hacking into a wifi account is not a simple process. It should not be either. After all, people do need to protect their internet connection. It is possible though, and on this page I am going to give you a few tips on how to hack WiFi.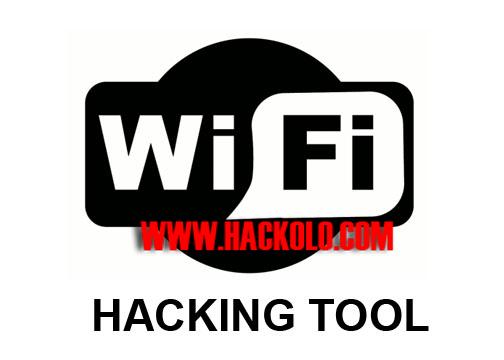 Description
Firstly, and this is probably one of the easiest techniques when it comes to how to hack WiFi, this is to try and guess the password. This may of course be easier said than done. However, if you can guess the password then you will be connected to that Wi-Fi account without too many issues. This technique is probably only going to work for those who are friends with the people that they are trying to hack. After all, this may mean that they have some sort of inkling about what the password may actually be.
Do you not know their password? Have no fear. Not everybody is going to know the password of the person that they are trying to hack. This does not mean that they are unable to be hacked though. There are a couple of others things that you can do when it comes to how to hack WiFi. Perhaps the easiest solution is to pick up a piece of software. There are hundreds of these pieces of software online. You should read through the reviews and pick the best one for your needs. Do not just choose any old software. This will end up causing you problems in the long run. Instead you want to choose well-reviewed software. These pieces of software will attempt to guess the Wi-Fi password of the person you are trying to connect to. Others may look into holes in their system to make it easier to gain access.
Spoiler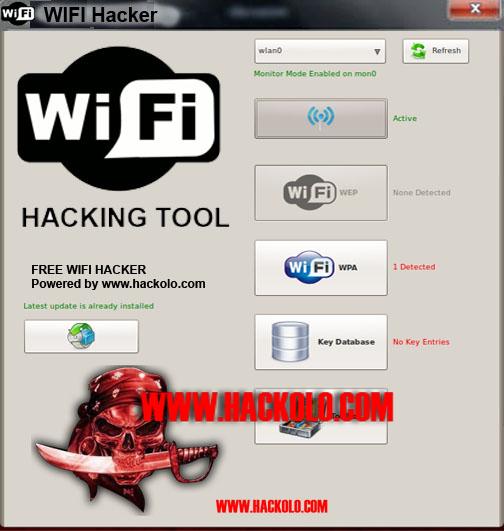 If the connection is slightly more secure then you may not be able to do it on your own. There are plenty of computer specialists out there who will be able to provide you with advice…. for a fee of course. You could always look into getting in touch with them.
Features:
Unlimited WIFI Network Hacking – Hack unlimited number of WIFI Network
Undetected Security Feature – Don't get caught that you are using their WIFI.
Side-by-Side Action Protocol – Advanced Protection against Malware and Spyware
Prevent Error Logging – Prevent Login Errors
No Change Pass Feature – Prevent Changing the MAIN Password on the Owners End GUI
No-Show ID – Don't Show your ID
100% Free to download and use it everywhere you are.
Remember, people could be looking into how to hack WiFi to get into your computer. I therefore suggest that you head online and try and take a few preventative precautions so you can be sure that your internet connection is completely safe. It is worth noting that people who protect their connection using special encryption software will make it very difficult for you to actually end up hacking them. It is not impossible, but you may need to call in a specialist.
It is important to note that hacking a WiFi connection is actually illegal in most countries (if this is not your connection of course). As a result, you need to be sure that you are only looking into how to hack WiFi if you are confident that you have a good reason to do so. If you do not have a good reason then I seriously suggest that you steer well clear of the idea of doing this.
Download Links

or click here
Link updated
Link updated 2016
Added more features on solving WEP and WPA keys
Bug fixed