The GameKiller APK tool Full Version
Today, I am going to share to you a method where you can hack any offline android game and get unlimited coins, gold, or mana or any kind of currency the game is using. This works on offline games only since online games have live-feed of their currency and it's hard to hack. If you are familiar with CheatEngine this is pretty much the same tool for android phones only bye iphones. LOL
This is the easiest method on hacking any offline game since you only need an app called GameKiller. GameKiller searches counters the particular game is using and break the counter on the next update to make it more simple please follow up the example below:
Example Use:
Let's say you have a game called Kingdom Rush Frontiers this game uses Gold and Lives you use gold to buy premium items on the store and make sure not to run out of lives to win the game.
Currently your Gold counter has only 100 gold and 20 Lives you enter the number of gold on the GameKiller app and you gain like 20 gold, after the next update you will see which counter has increased or from 100 gone to 120 and edit that counter and make it 99999 or as many as you want. Now gain some gold and you will see your gold has increased to the number where you want on this example 99999.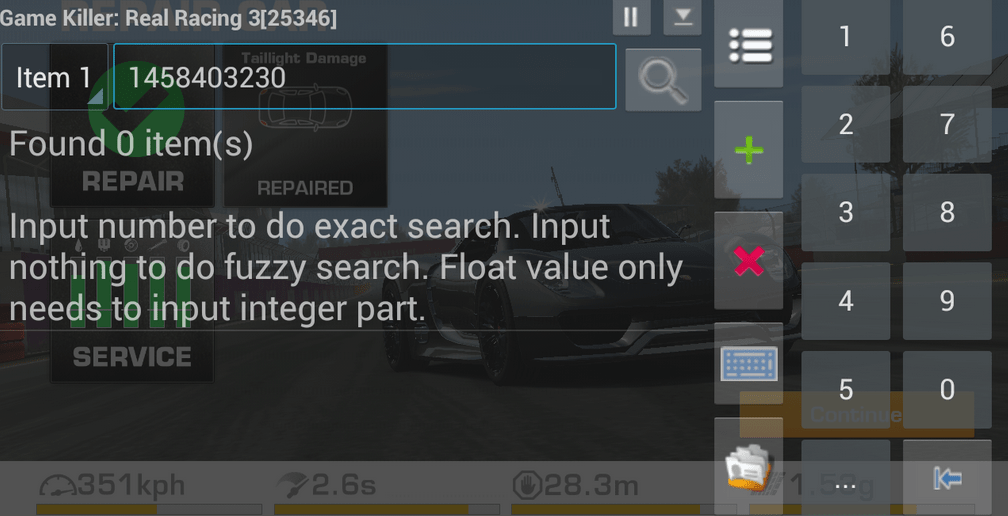 Very cool right? Now this is only one game example you can use it on any game on you want. Below is my top list where this android game hacking is possible to use for. It might be possible too to hack coc or clash of clans and use this tool on gaining unlimited coc gems, try it its free anyway.
Android Games you can hack with this method:
and so much more….
Requirements:
This hack only works on ROOTED android phones. (link: how to root any android phone)
You cannot download this app on Google play store since this is hacking type app. Download link available below.
Make sure to enable "Install on Unknown Sources" Under "Security" on settings on your phone.
NOTE: Download GameKiller without Survey, Verification, and fake things! Directly download from our server! Don't get fooled by scam sites!
Instructions:
Install open it up and grant access from SuperU App.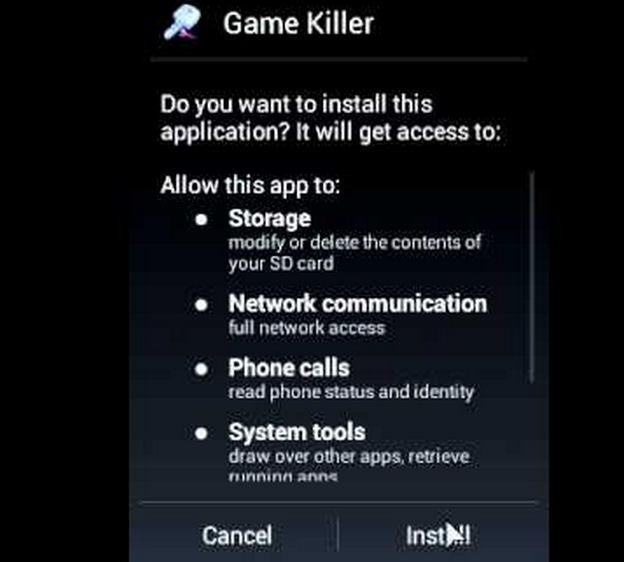 After install open up GameKiller.
Open up the game you want to hack.
GameKiller icon should be visible while playing the game.
Now follow up the example usage above.
Done!
Here's a video on how it is done:
Disclaimer:

Use at your own risk. I am not the coder of this app I am just sharing this method. And it works!