1. 4Chan - Als dingen gewoon niet kloppen.

2. Je hebt gekraakte software gedownload, vertel me meer over hoe je zo'n professionele hacker bent.

3. Hackt een computer, vind je cool?

4. Computerhacking - U doet het verkeerd!

5. Hackshield heeft geen hacking gedetecteerd - Dat kun je niet uitleggen.

6. Hackers gaan hacken.

7. Yo Dawg, ik heb gehoord dat je van hacken houdt, dus ik heb wat hacktijdschriften voor je die je kunt lezen over hacken terwijl je aan het hacken bent.

8. Heeft iemand uw account gehackt? Waarschijnlijk aliens.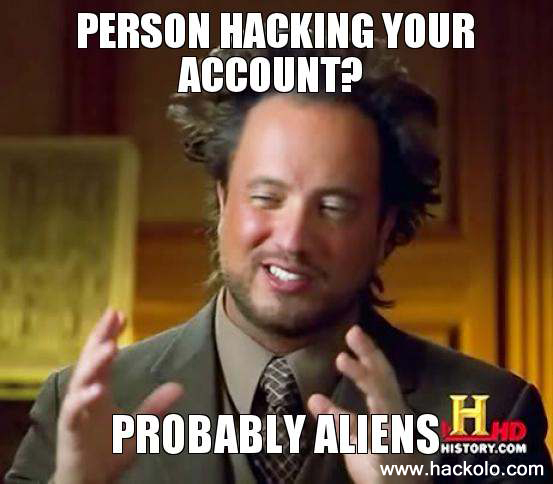 9. Niet zeker of het hacken is of gewoon erg traag.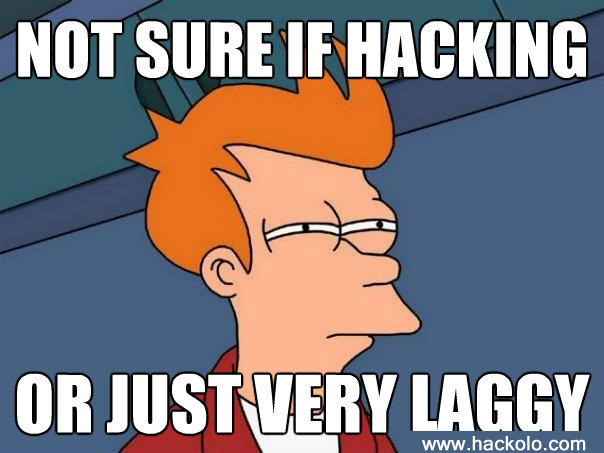 10. Maak kennis met de nieuwe CEO van Sony Pictures