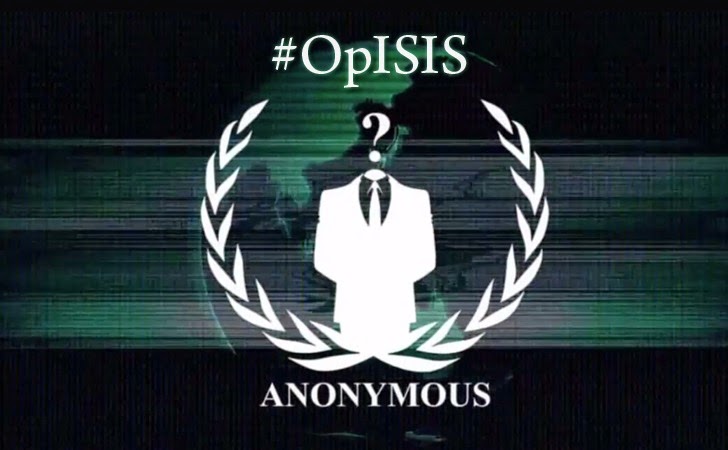 Anonymous You have my support!
On a tweet:
We report that more than 5500 Twitter account of #ISIS are now #down! #OpParis #Anonymous #ExpectUs

— #OpParis (@opparisofficial) November 17, 2015
#OPISIS: or Operation ISIS on Anonymous a hacktivist group has taken down over 5,000 twitter accounts of ISIS/ISIL. On a video the group has declared WAR against ISIS and this is this first step of action in response ISIS called the group "idiots" 24 hours later Anonymous taken down more social and email accounts. View the list of accounts here: http://pastebin.com/N9rPZ3Ar With their motto:
We Are Anonymous, We Do Not Forgive, We Do Not Forget, Expect us! -Anonymous
What Hackers Can do with ISIS?
Everyone uses technology, YES! Even terrorist like ISIS since they have acquired quite a few followers all over the world they need instant communication internet should be one of these medium. Terrorist should retain there anonymity in the public of course. Anonymous hackers can disclose them! Simple as that. Thus, it would be easier to apprehend these criminals.
Get the latest update straight from Anonymous!