Need the Best Password Manager for your OS?
Most likely, you have like hundreds of sites that needs an account to login and such, this will Password Manager will come handy plus. For those who are worried about their security or cannot remember long passwords for various accounts, there is a savior. It will manage your accounts across different websites in just few extra clicks without remember each of the password you used on each website. On this post I will be sharing few of the best password managers our there perfect for your OS. The most common reason is that they do not have the best security and used password that was easy to crack. When using Password Manager all you need to remember is the Password of your Password Manager, it's like a vault of all your passwords! You have to comprehend that the difficulty of the password is proportional to the level of security. Passwords are protections from online dangers.
Below are the some of the best password managers available for free, paid and free trial. Password Manager is a software that became famous for the advantages its users are getting. They will let you create a lengthy password for the different websites you visit. It will make sure that you do not have to memorize the passwords. It works through the primary password which is the core. All you have to do is, remember that and you are safe.
The Best 3 Password Managers for Windows 
Most PC users are Windows user, therefore, hackers target this OS. The popularity of Windows happened because it is cost-effective, suitable for gamers, easily controllable and customizable. You can update whenever you need and get hardware according to your requirement. Now that you know the advantages of using it, you should also be aware that hackers target it because of the huge number of users.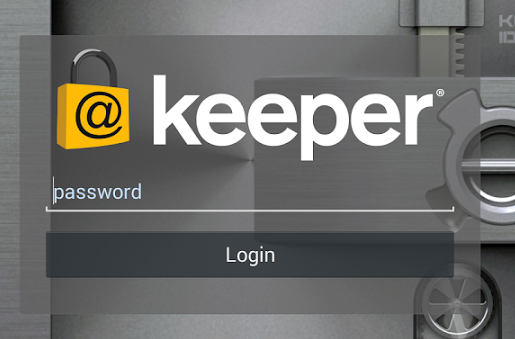 Keeper lets you have free storage on your computer. Sync and Cloud Backup FREE for 30 days, and if you are using after that, you will need to subscribe. The users who need a reliable password manager which is robust and secure, then Keeper is the one. You should think of getting it because of the following reasons
Even though it is the best one for Windows, it works perfectly on Apple devices as well like on iPhone, Mac, iPad, and iPods. Name any device you want, and it will be capable of having Keeper in it. It's designed using a military-grade encryption known as 256-bit AES, in essence; this is made to help keep your information safe from malicious entities.
The manufacturer made sure that you do not lose your information. Joining it is easy, just create a secure password and choose a package. There are various payment methods and prices for different options. For example, if you want the storage option in your Keeper you have to have to pay $10 for 10 GB.
If someone is trying to log into your Keeper using the wrong password for more than five times, it will hide all your information from the hacker but store them for you in the secret vault. It provides a service better than many other password managers out there. They have customer support all the time, unlike other companies where you have the only option to e-mail them.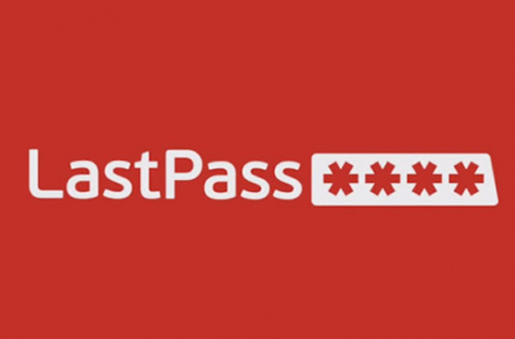 Although, it became a controversy when a group of hackers claimed they have Hacked Last Pass server compromising hundreds of thousands of Last Pass users it is still one of the best Password Manager out there. Last Pass is easy to use and a strong password manager that is going to secure your online browsing session. If you think that you need a pass manager that has an innovative interface, and the mechanism is innovative, then this is the one for you. You have to install the free app. The drawback here could be that if you forget the core password, and you cannot remember it no matter what, then you have to start over.
Offers Free Trial and Premium Subscription.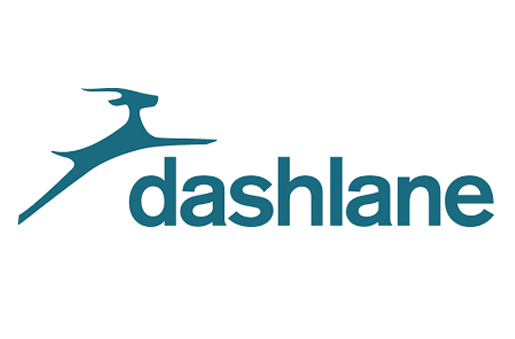 Dash lane is new in the market and if you are thinking of buying something new, then get this. Here are some reasons to get it
The manufacturers are regularly improving it, and users find it to the best one for Windows.
It has other options such as credit card and payments, storage, etc.
Offers free trial and premium subscription.
Best 3 Password Managers for Linux
There are many reasons why hackers choose to hack Linus more than any other operating system. The design is strong and comes with the integrated interface. It lets the users more access and control over it. It is easy for a cybercriminal to make live boot disks and they can benefit by hacking Linux.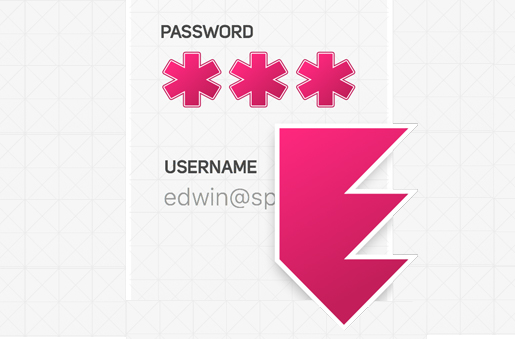 It is a free and zero knowledge pass manager that is cloud based. It has a lot of options for Linus such as Debian 32 BIT, RPM 64 BIT, etc. but it will also work on other platforms. Here are some reasons to get it
They have been operating in the sector of internet privacy for more than ten years. They are hard-working and always advancing their security systems.
Zero knowledge is advantageous for you because nobody will know about your private information, communication or data.
It is simple and has some useful features.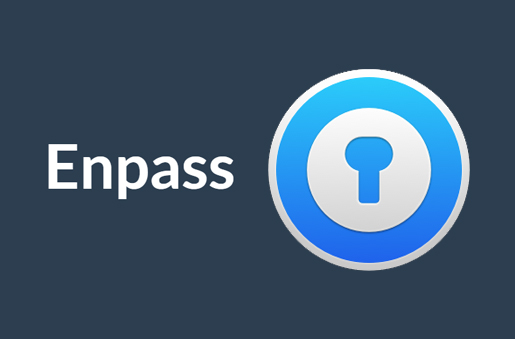 Even though it best for Linux, it works correctly on other platforms. It will free you from the trouble of remembering your passwords for every site. It has the option of safe sharing and cloud-based syncing. There is involuntary password capture. It does not work for free on phones. It works on Safari, Firefox, and Chrome but not Internet Explorer. The bright side is you can create a very long password.
Offers 100% Free for Desktop and less than 10$ for android.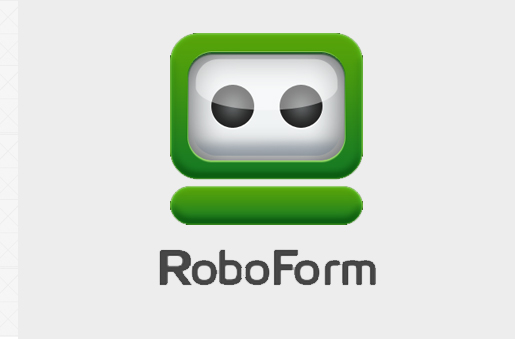 You can ask anyone who has used RoboForm; they will say that is better than the rest. It is because they have the form filler feature, best extensions for internet browsers and works without any issues on phones as well. Here are more reasons to opt for this
If you are thinking of increasing your internet safety, then this is the one. It has a lot of features compared to other pass managers.
They are always there for customer support, and it has the license to use more than one Mac or Windows.
Best 3 Password Managers for Mac
If you are using Mac, you do not have to worry much about the hackers because it is secure well at least less prone to hacking because of tighten security made by Mac developers. If you are still worried, you can utilize the pass managers stated below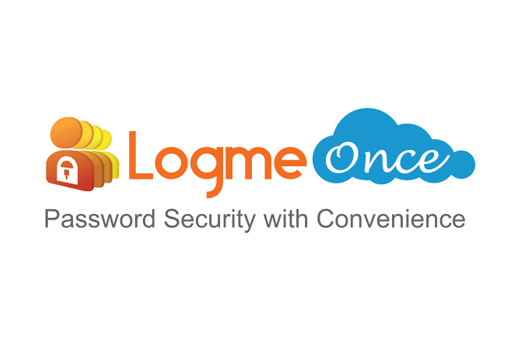 As the name says, you do not have to log in over and over again. It is one of the best pass managers for Mac and has a lot of features. If you are worried about your phone getting lost, you should download it because it can click photos of the thief.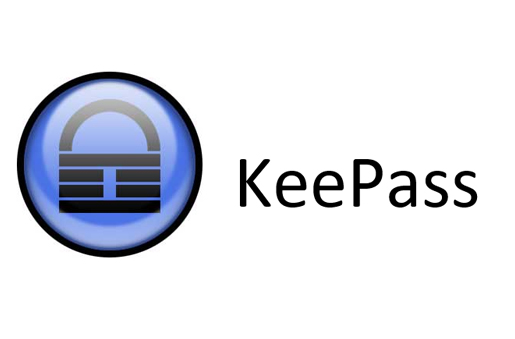 If you want a different type of password manager that is distinct from the typical ones like Last Pass, you can opt for this one. It gives you a lot of control over your security, and it is free. It will work on other platforms as well.
Apple iCloud Keychain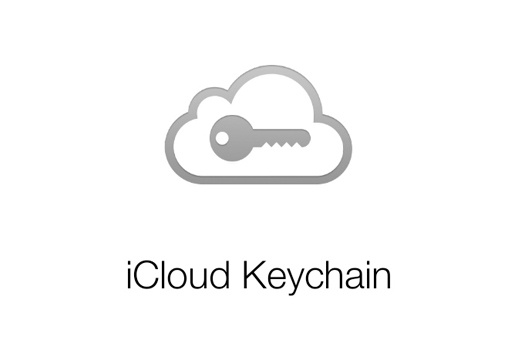 As the name says, it is for securing all your Apple devices. It is for those whose internet security is important. It will make strong passwords for your devices and accounts. 
Best 3 Password Managers for Android
Well most of the above Password Mangers has mobile versions you can download on PlayStore and iTunes but if ever you want to know some of the most used android password managers here's my list. Most mobile phone users prefer Android because it has a lot of features, cost efficient and easy to use. Here are the best Android password managers available for you.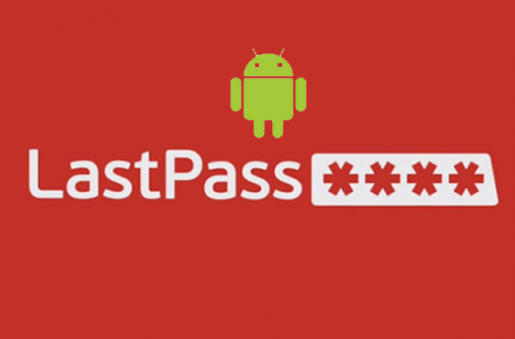 Yes – Last Pass has android app so you can access your accounts even on your Android Mobile and how's that for handy? Download Last Pass by clicking the link above.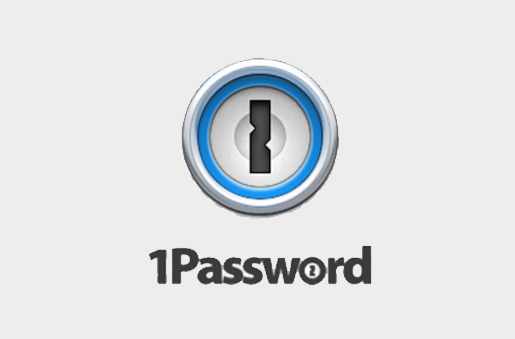 It is best for Android OS that controls all the passwords. The app looks good that secures passwords and logins. Download 1Password for Android by clicking the link above.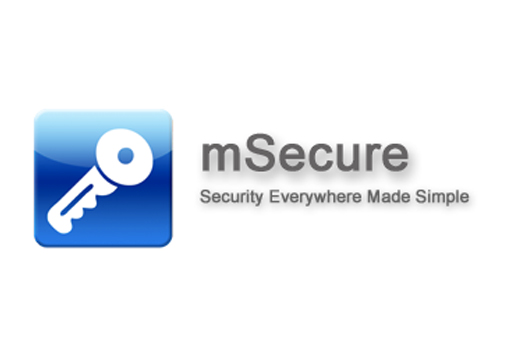 It is a good choice when you are picking out Android pass managers. It provides industry-level encryption for your information and many different methods to maintain your data. Download mSecure for Android on the link above.
Best 3 Password Managers for iOS or Apple users
Just a reminder most of the Password Managers above have there own version of mobile apps feel free to explore them mean while here is my list on the most used Password managers for Apple users.If you are using iOS, you should know that you can become victims of cyber-attacks. Here are the best ones to use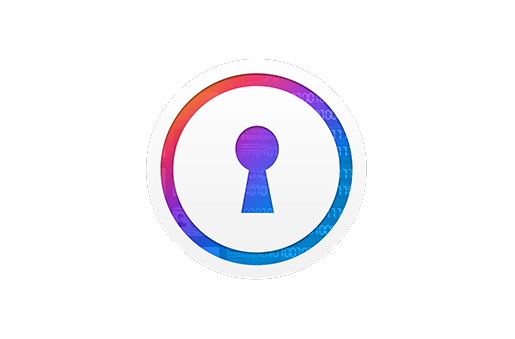 OneSafe will allow the user to their accounts' passwords along with credit card details, delicate documents, pictures, etc. It utilizes with AES-256 encryption which is currently the best one in the market. Download OneSafe for iOS using the link above.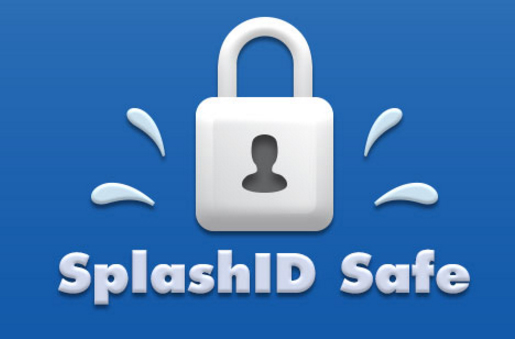 It is an old password manager for iOS that lets the user store login info and more delicate data safely using an encrypted record. You can rely on the free version of the app for your device. Download SplashID Safe for iOS using the link above.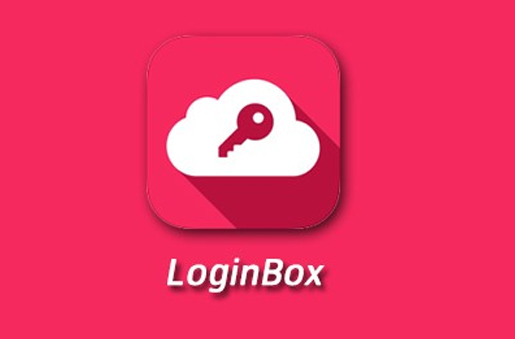 If you need speed, you should choose this. It is the fastest way to stay secure. The manufacturers used hardware-accelerated AES encryption that will save a lot of time for the user. The app is intelligent enough to direct you the page you want to visit. After downloading it, you will get a proper tutorial on how to use it.
Now that's a long list to choose from. Never again remember your password, never again use the same password over and over again this put you at risk on being hacked easily. User Password Manager that make things handy. Goodluck!