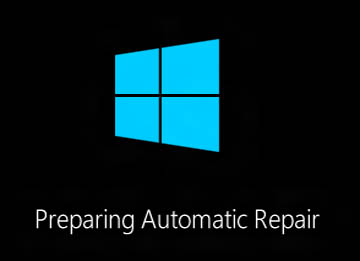 Have you ever experienced having your PC not booting and the Automatic Repair Function isn't working. You've waited minutes for it to repair but all you are seeing a big black screen and your mouse cursor.
You have tried many attempts to with no luck, you have no idea how to repair it and here I comes to help you about it.
Things needed:
Get a working Windows 8/8.1 OS Machine. Insert your USB Stick
Open up Create a Recovery Drive by searching it
Uncheck copy files and folder and continue creating a recovery drive
Wait for few minutes to continue and you are good to go.
Steps:
First, turn of your machine.
Plug your USB Stick and boot your machine.
While loading Press F8 constantly and the Boot sequence feature will appear. Boot using the USB stick
And Viola! It should be working now. You should now be seeing the image below and start repairing your Windows Machine.