Method to Logout on Facebook Messenger Android App
If you do not want log out your facebook messenger account because you are annoyed on someone or just don't want to… There's this very easy tutorial on how you can logout of the app. On their android app you can easily log out by following this very simple method. This method available only for Android devices.
Close the Facebook Messeger App.
Clear your recent history, make sure Messenger App is removed.
Go to your Settings > Application Manager > Messenger > and tap Clear Data.
This should clear your login info on the app.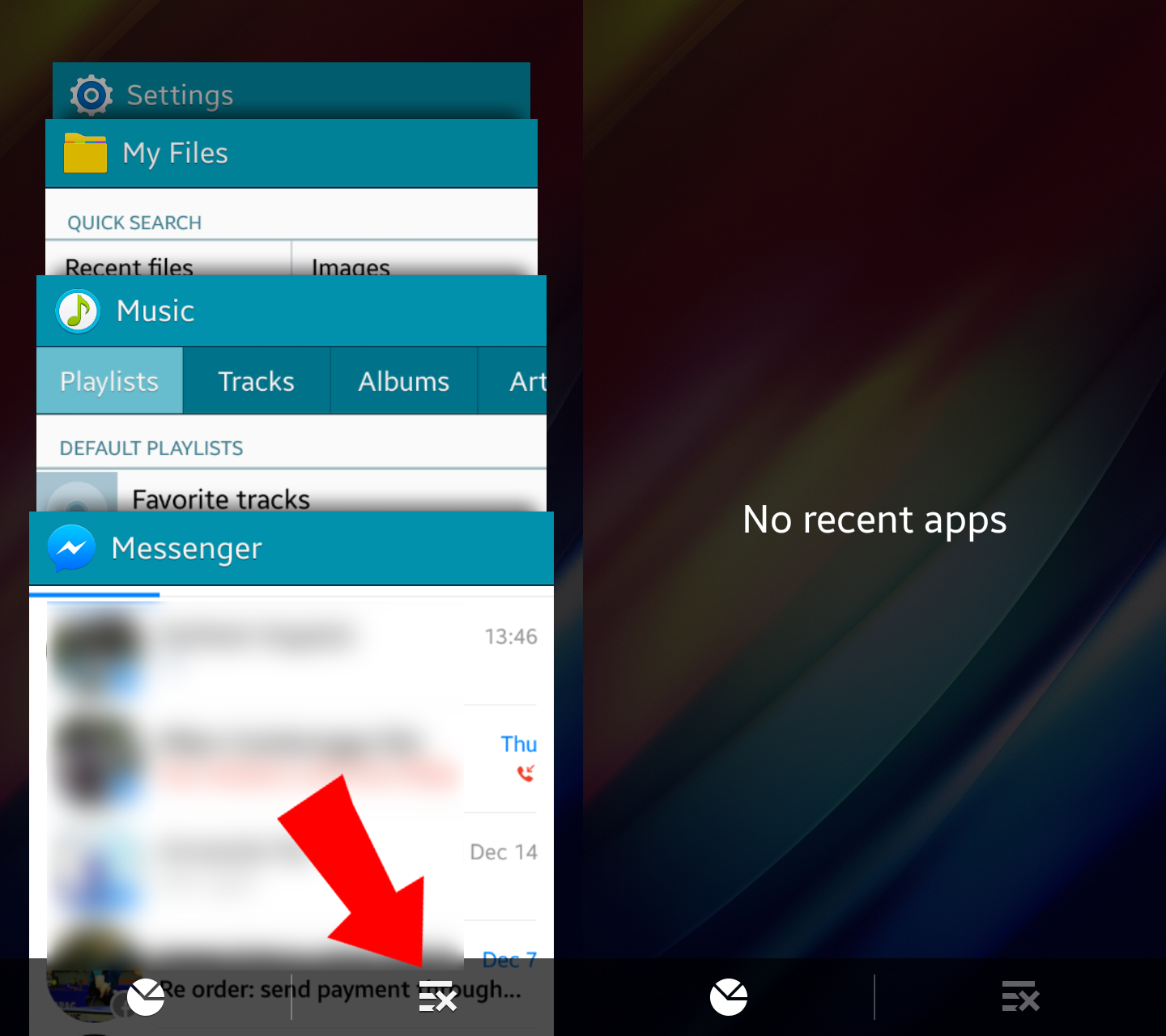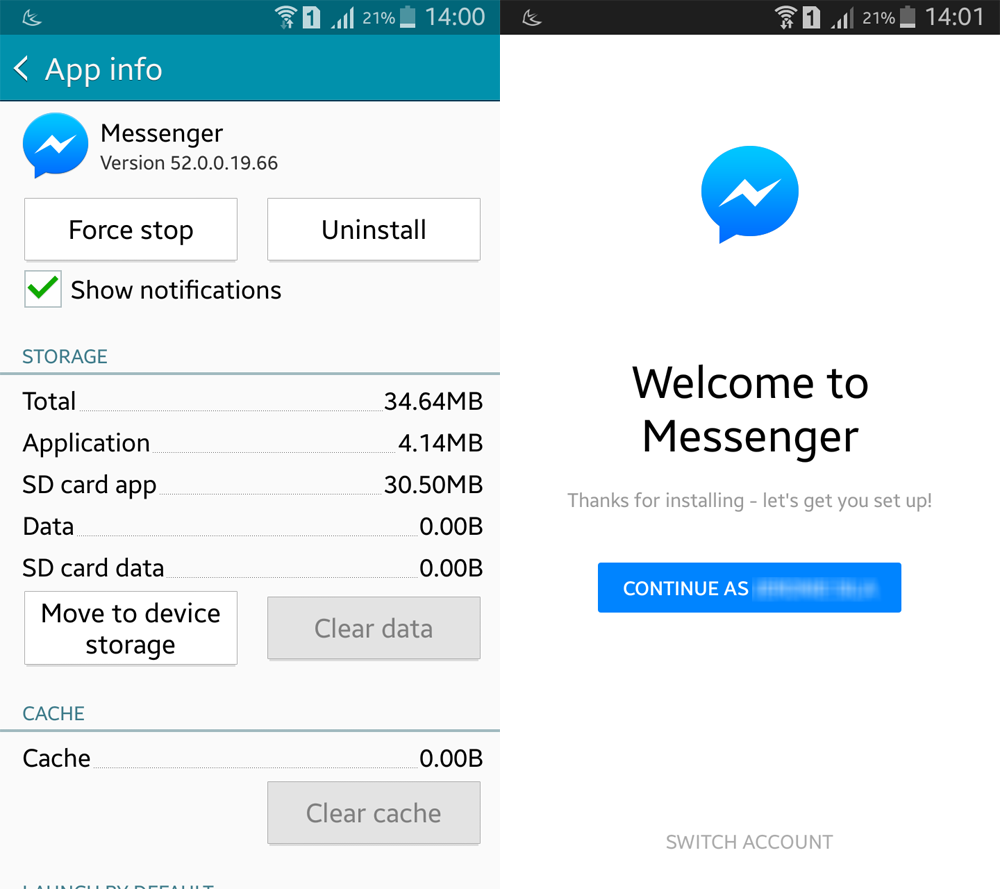 Now, try opening the Messenger App and you will see you are not automatically logged in. You will need to tab on "Continue as Your Name…" to be able to login. You don't need to click that do you since you want to logout out of Messenger.
And that's how you sign out of facebook messenger on your android app… Will update this post shortly and add "How to logout of messenger on iphone" stay tuned. Thanks! Like & Share!