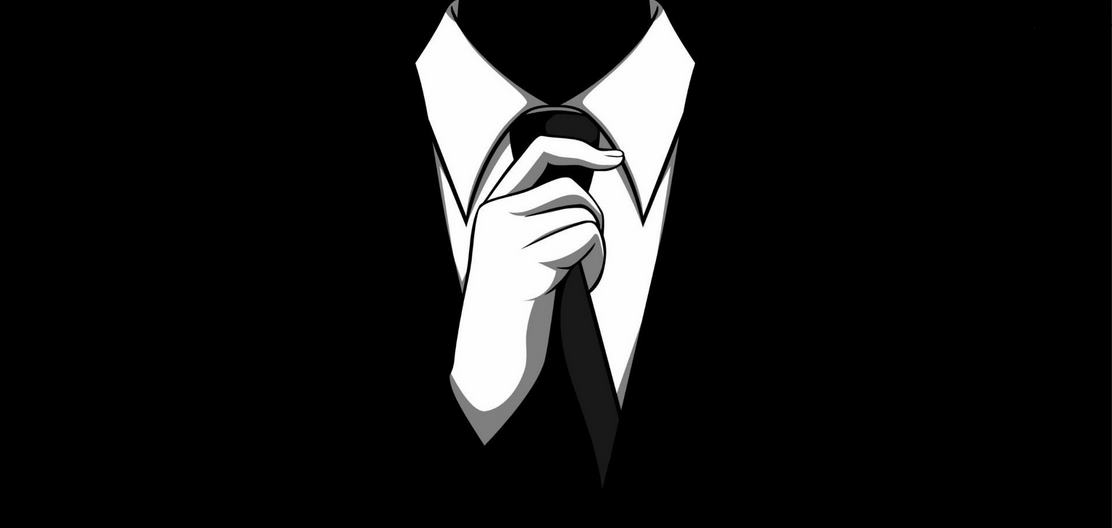 Er is nogal wat nieuws over hoe de overheid of zelfs hackers controle krijgen over uw geschiedenislogboeken, echte ip-adressen, sociale media-activiteit, online berichtenactiviteit, online opslagactiviteit en zelfs betalingsactiviteit. Het feit dat grote bedrijven of zelfs individuen je constant volgen, heb je nog steeds geen flauw idee dat je wordt gevolgd. Ik zeg je dat er geen 100% totale anonimiteit online is, zelfs de elite van de elite hackers kan worden gevolgd. Hier in dit bericht zal ik enkele van de tools noemen die ik gebruik om volledig anoniem online te zijn met het slagingspercentage 80%-99%!
Niemand kan de opkomst van controleprogramma's van de overheid stoppen die ze elke centimeter van de weg zullen volgen, maar we zijn blij dat er nog steeds manieren zijn om dit te omzeilen. Laten we beginnen bij uw besturingssysteem naar uw sociale leven en betalingssysteem.
Besturingssysteem
Gebruik Linux als uw besturingssysteem. U kunt ook het volgende gebruiken waarvan wordt beweerd dat het een anoniem besturingssysteem is.
Zoekmachine
Gebruik de volgende zoekmachines. Ze beweerden een privézoekmachine te zijn, dus adverteerders zullen u niet volgen. Hoewel ze niet echt goede resultaten behalen zoals de Google-gigant.
Internet browser
Gebruik een anonieme browser zoals TOR dat is een zeer gereputeerde anonieme browser. Volg de onderstaande lijst met de beste anonieme browsers.
Privéberichten
TOX anonieme instant messenger-app staat bovenaan onze lijst voor de beste anonieme messenger. Volgens de onderstaande lijst.
IP adres
U kunt gratis en betaalde Virtual Private Networks of VPN gebruiken. TOR doet dit, maar ik zou CyberGhost als VPN aanbevelen
Online opslag
MEGA staat bovenaan deze lijst. Na het totaal afsluiten van MegaUpload afgelopen 2012 hebben ze een betere en meest particuliere online opslagfaciliteit ter wereld bedacht. Bekijk hun nieuwe website op https://mega.co.nz/
Online betalingen
Ik weet dat je al hebt gehoord over cryptocurrencies, er zijn er al heel veel. De meest bekende is BitCoin die veel wordt gebruikt door online verkopers. U heeft alleen uw bitcoin-adres om betalingen te ontvangen en betaald te worden. Geen enkele overheid erbij betrokken!
Dus wat zouden de meeste tools zijn waarvan ik nu een tijdje anoniem was. Stel gerust vragen in het commentaargedeelte hieronder.