Method 2 – Download Youtube Videos with Online Video Downloader (All Mobile Devices)
This method works without 3rd-party apps by just using Google Chrome or Mozilla Firefox browser to browse the internet you are ready to download any Youtube Video. This method works on any mobile devices yest not only android but ios, blackberry or windows phone as well. This is your all-in-one mobile youtube downloader for all mobile devices.
Now you can easily download youtube video iphone/android/windows phone or blackberry.
On your mobile device go to Google Chrome or Mozilla Firefox browser and go to Youtube.com and search for your desired video to download. (NOTE: Use a browser when browsing Youtube not the Youtube App).
Copy the URL of the desired youtube video.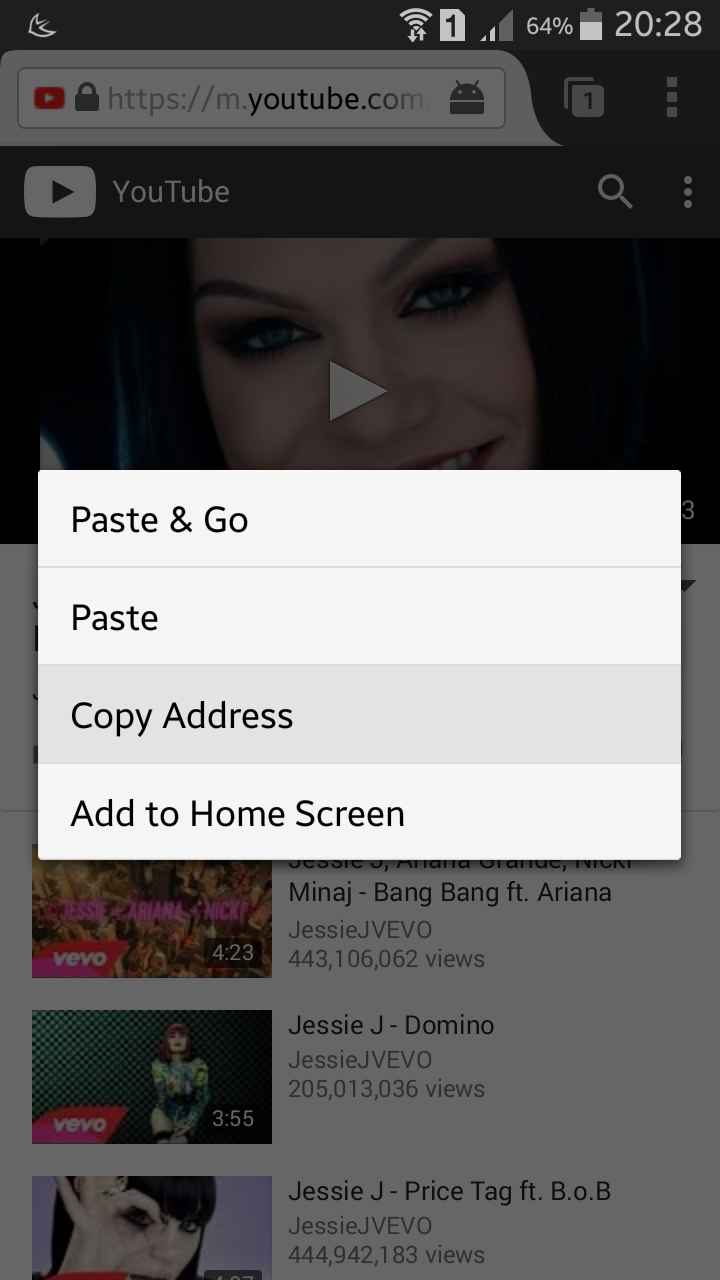 Using your mobile device visit http://convert2mp3.net/en and paste the video URL.
Choose .mp4 as the file format and select your desired resolution and then click on "Convert" Button.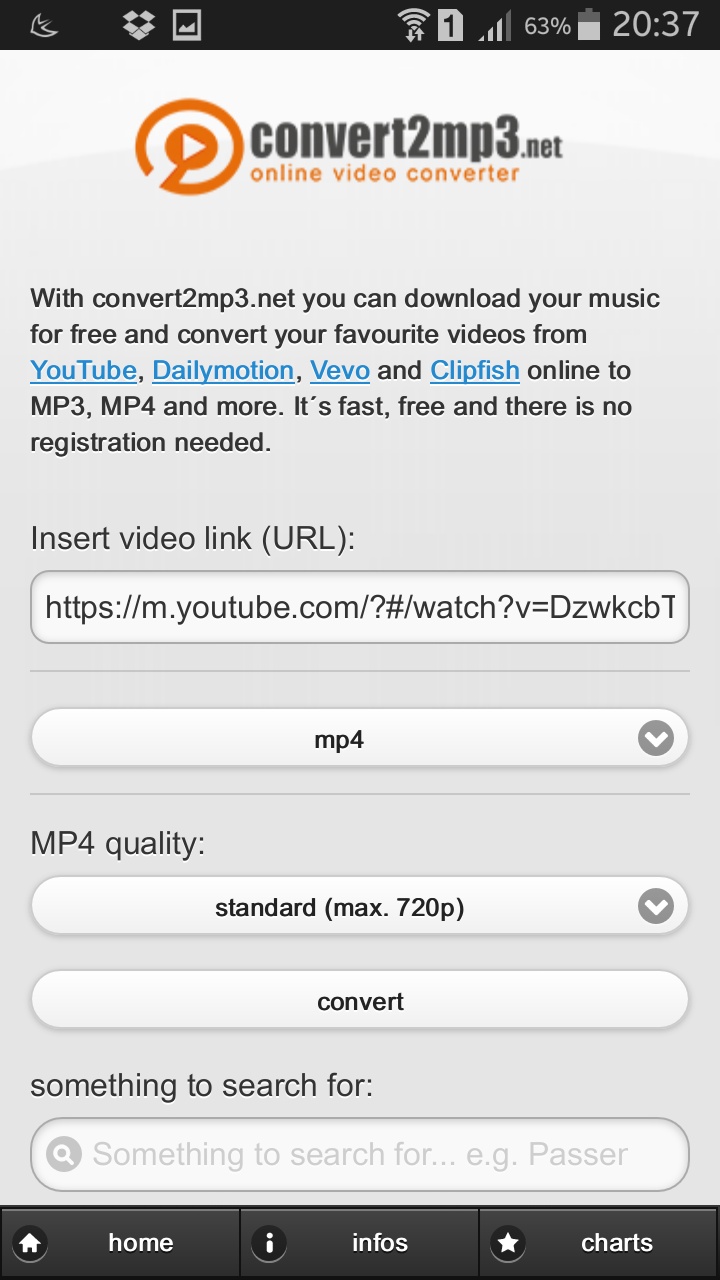 Wait for the conversion process and you will be redirected to the download page.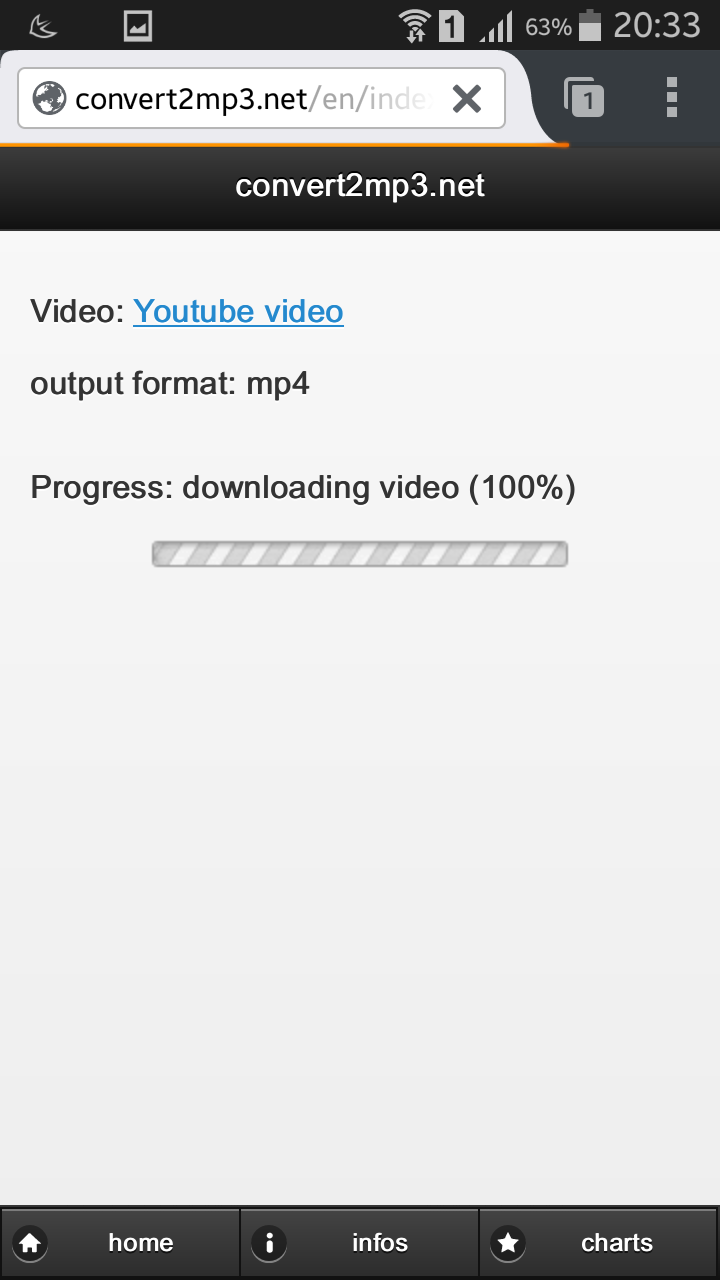 Done! Download your Video.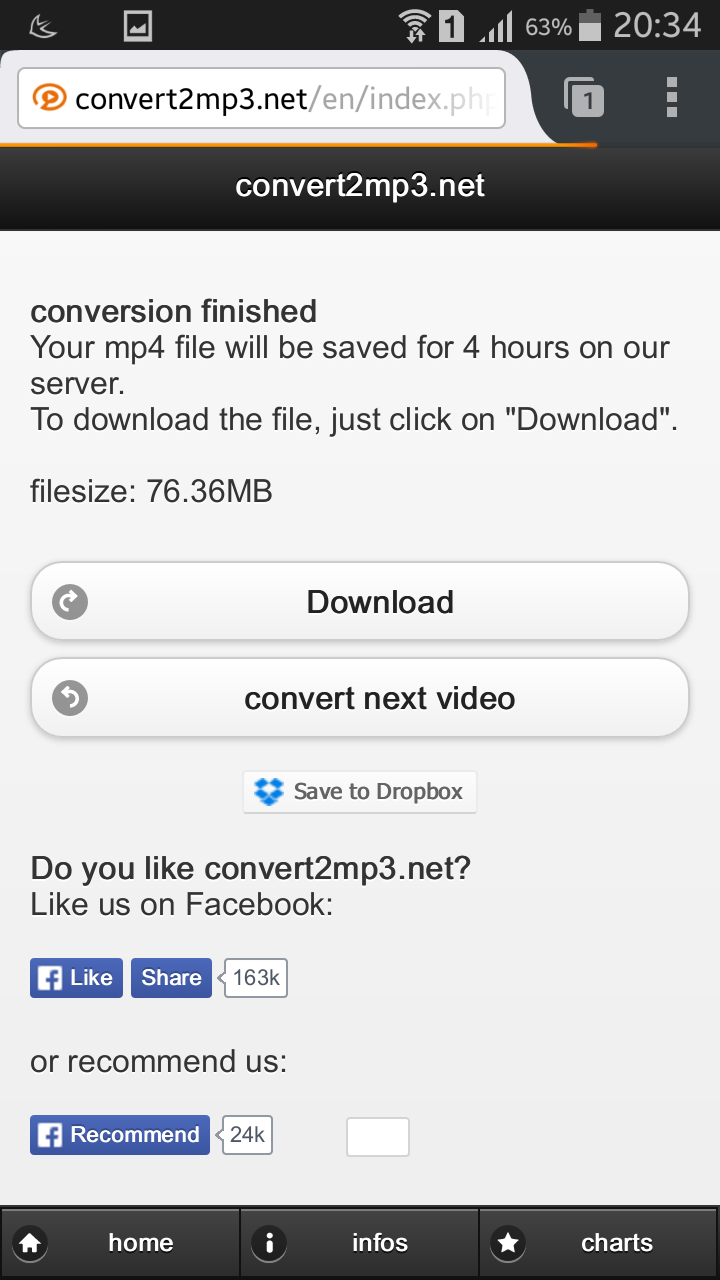 There are numerous websites offering the same exact service this one is my favorites! You are free to choose yours anyway. Goodluck and don't forget to share this post to your friends.
Disclaimer: We are no way affiliated on apps/websites mentioned above. Use at your own risk! BTW, method 2 is safer and better.