How to Download Youtube Videos with your Android Phone and Other Mobile Devices
Of course, you don't want to constantly browse Youtube to watch your favorite song or watch-later videos, this only consumes so much time and not to mention your internet data plan over and over again. You want to download them all at once and watch it without "loading" thing right? Here comes my topic on how you can download any youtube videos using your android mobile phone or any mobile devices! We've got your covered! This process don't need you any technical thing to learn. Just download and install this amazing app and your done!
I'd be mentioning two methods here. One is using an android app (tubemate video downloader for android) and the other is simply using a website. Here it comes.
Method 1 – Download Youtube Videos with TubeMate

 (Android Only)
NOTE: You can't find this app on Google Play Store you simply can't! This kind of app is against Google Terms and Conditions.
Download TubeMate Apk using this link alone or simply search google the TubeMate site. I'd recommend going directly to TubeMate website to avoid downloading an infected apk file on it produced by sneaky websites. Download from the website will enable you to acquire the latest version of it.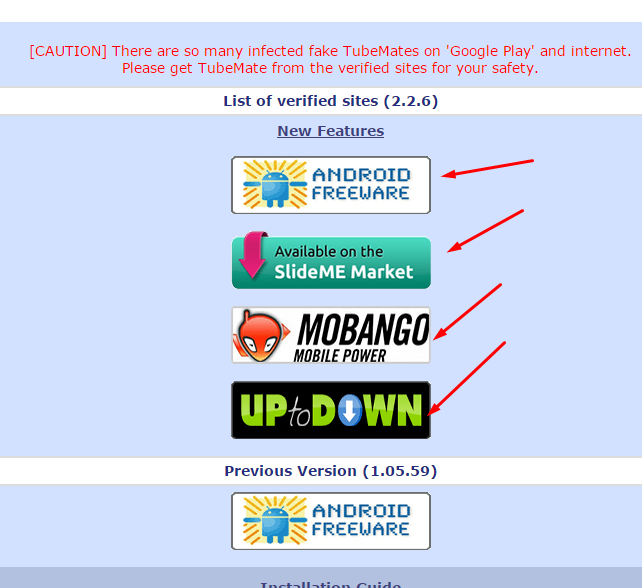 Install it on your android phone – If you are seeing an error when installing this app you need to enable "Install from Unknown Sources" feature under settings>security> and check the checkbox if you are unable to find this feature go to Settings>Applications> and check the checkbox.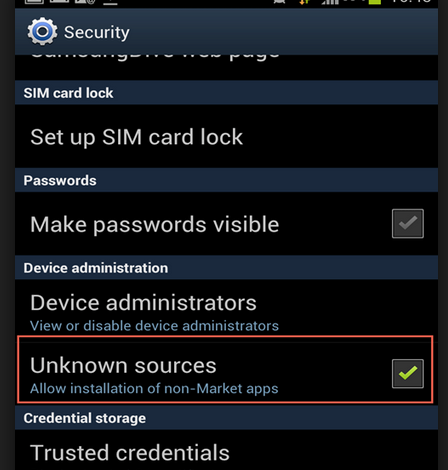 After install open up TubeMate and search for your Video to Download on this example "FlashLight".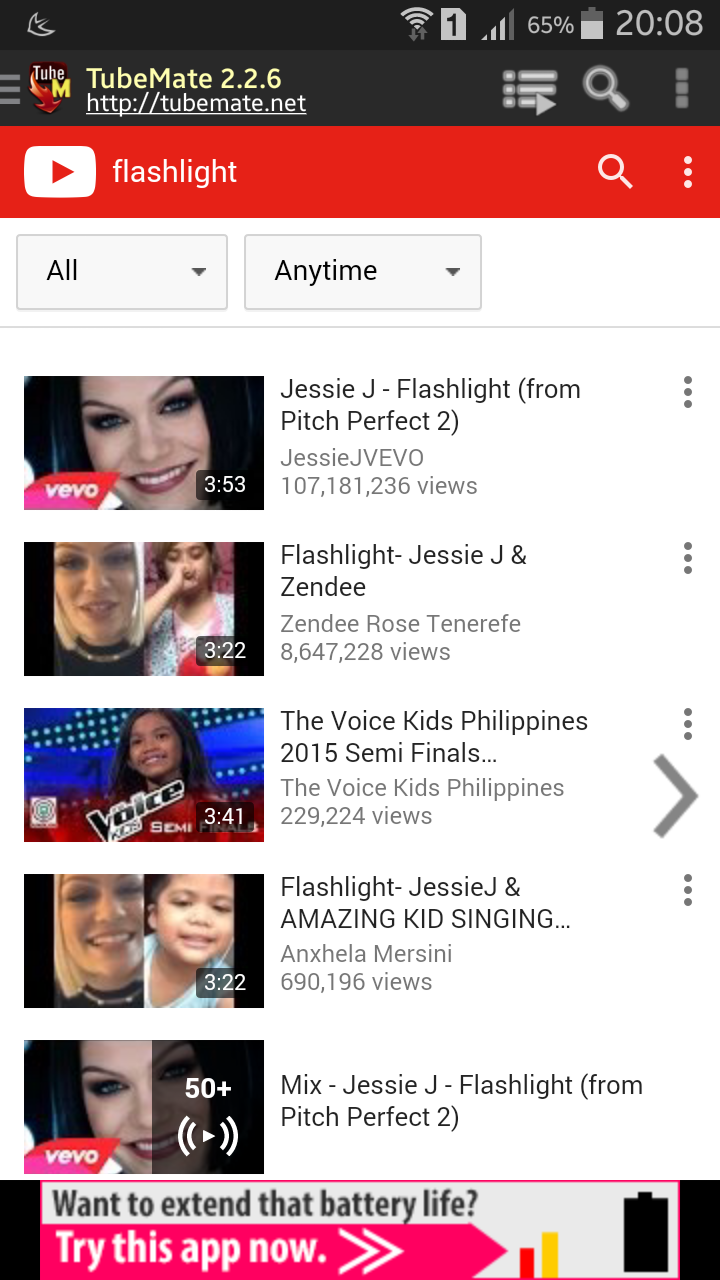 Click the video and click on the "Green Arrow" button above the video.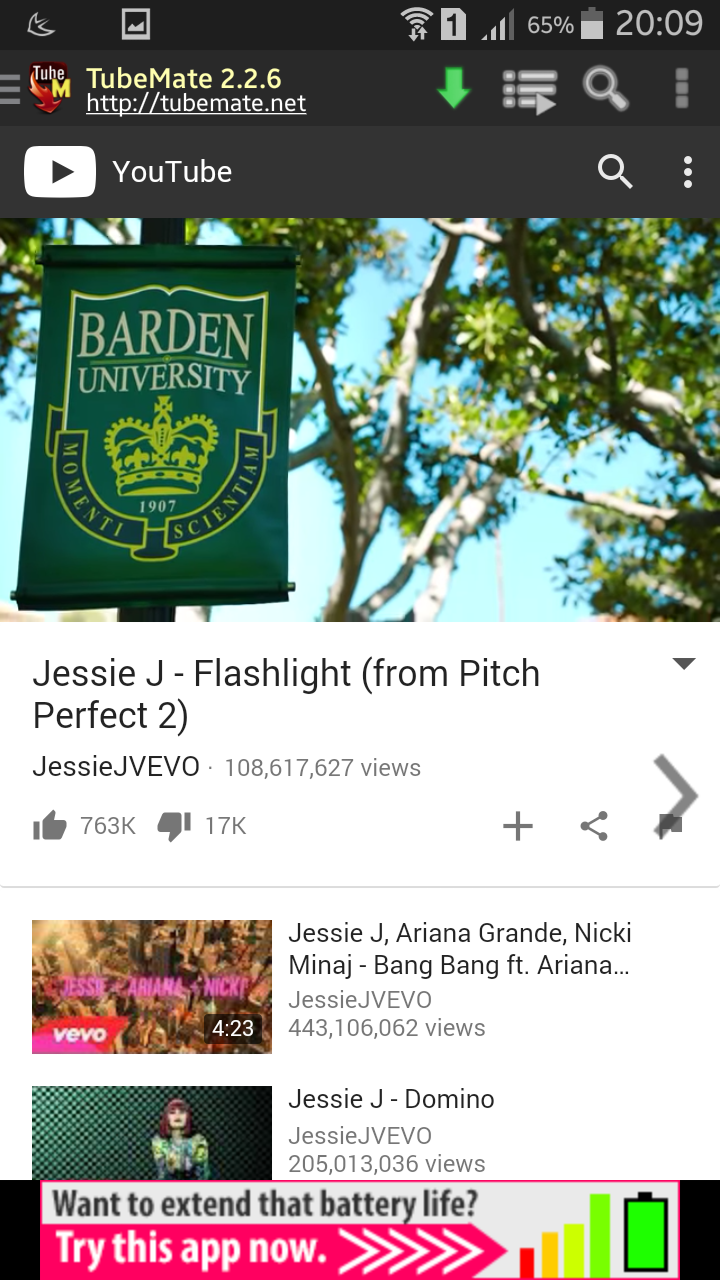 Wait for the video to complete parsing and then choose the video resolution you want to download and then click the "download green button below".