Easily Remove "Activate Windows" Watermark
Are you sick with the activate windows watermark on your desktop or laptop screen that just won't go away unless you pay the product full price of course that costs hundreds of dollars! Well, if you want to help Windows then you can pay the full amount easily. But to those you can't then this tutorial is for you! It doesn't matter if you are using Windows 7, 8, 8.1 or Windows 10 we can easily remove activate windows watermark on your desktop screen simply follow the instructions below. No matter the versions of your Windows.
Instructions
Download KMSAuto 2015 Portable Version – Just click on skip ad and you will be redirected to the download page. don't worry about the year date it's still working up to now 2018.
If you are hesitant about the virus you can scan the file with your anti-virus to be sure. I am 100% though it is clean.
Unzip file and open up KMSAuto Net.exe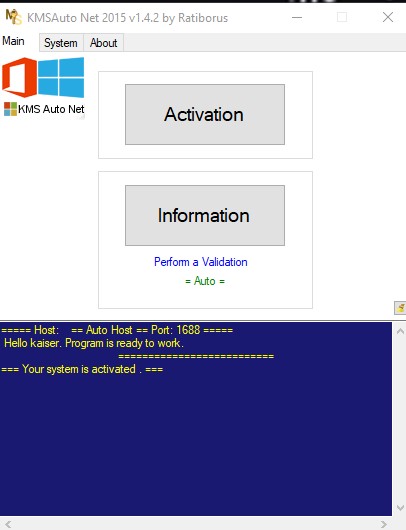 Click on the activation button and you will see 2 options

Activate Windows and Activate Office

For this tutorial, we will use Activate Windows option
Click Activate Windows and wait for the process to finish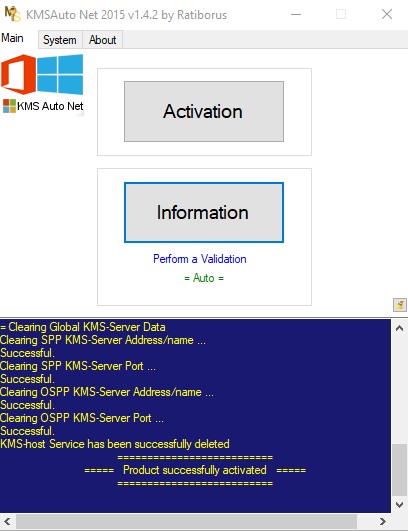 There you have it. Product successfully activated! On this step, you should see the watermark to disappear.
If you have your Microsoft office needed to be activated as well, then feel free to use the Activate office option too!
The watermark should be gone by now.
And that my friend is how you can remove activate windows watermark on your desktop screen.