Looking for Offline Android Games? Here's my list 2017
Actually, there are tons of android games already in google play store and most of them work without the use of internet or without a WIFI connection. It would be awesome if Google categorizes apps/games as offline or online should save a ton of bandwidth versus constantly checking them out one by one. Anyway, I will be listing down my top 7 favorite offline games.
Android users are spoilt for choice when it comes to games. There's hundreds and thousands of them easily available in the Google Play Store with new titles being launched on a daily. However, not all games promise the same kind of experience – many of them require Wi-Fi connectivity, either for gameplay or for downloading additional content and updates. But what about the times when we do not have any sort of Internet reception? In that case, there are always no Wi-Fi options. But just because these games don't need Wi-Fi doesn't mean they're any less fun. Some titles actually offer an engaging gaming experience with great graphics, and we've made a list of such games below. Check them out:
1. Minecraft: Pocket Edition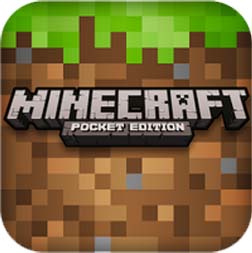 Related: Download Minecraft APK Full Version FREE
You're familiar with Minecraft, right? If not, you're probably missing out on one of the unique gaming experiences of all time. However, there's still time to right this wrong with the Minecraft: Pocket Edition. The Android version of the cultural phenomenon, this game allows you to craft amazing mechanisms and structures so that you can defend against enemy mobs while discovering exciting new items and building more advanced equipment. The graphics may be a little off-putting at first, but that's all part of the game's charm. With Minecraft: Pocket Edition, you can build anything you imagine using materials like stone, sand, brick, and dirt.
2. Shadow Fight 2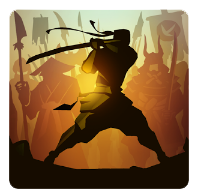 Google Play Store Link: https://play.google.com/store/apps/details?id=com.nekki.shadowfight
Remember those martial arts movies you used to love as a kid? Well, now you can perform the same acrobatic moves and kicks by playing as the protagonist Shadow. An array of lethal weapons ups the ante while the numerous stages ensure you never run out of enemies to fight. The best part is, this 2D game can be played entirely offline without having to connect to Wi-Fi.
3. Puzzle: Lazors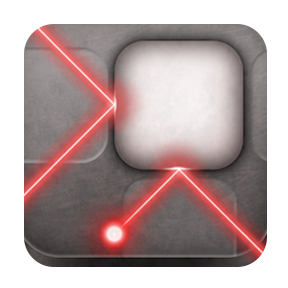 Google Play Store Link: https://play.google.com/store/apps/details?id=net.pyrosphere.lazors
Anybody can mash buttons to win a game, but it takes real skill and intelligence to win a game as challenging as Puzzle: Lazors. This intuitive game begins each stage with one or more laser beams and one or more targets. The player is required to move and arrange the various glasses, mirrors, and other blocks in such a way that the laser finds its way to the target. Despite being a no Wi-Fi title, this game has over 280 stages, which means that you won't run out of levels to play anytime soon.
4. Asphalt 8 Airborne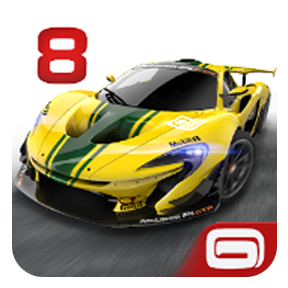 Google Play Store Link: https://play.google.com/store/apps/details?id=com.gameloft.android.ANMP.GloftA8HM
The latest version of the Asphalt franchise of racing games, this title requires no Wi-Fi connection to play. The gameplay is easy, but what makes this game truly stand out is a combination of astounding graphics, speed, and great cars. You can play smoothly and race against other players to win cash prizes, which you then use to purchase new cars and upgrades.
5. Badland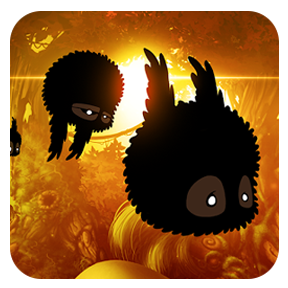 Google Play Store Link: https://play.google.com/store/apps/details?id=com.frogmind.badland
Badland is a beautiful, 2D runner game set in a forestland filled with interesting characters. This no Wi-Fi title won numerous awards and has a player base of over 40 million, making it one of the most popular games for Android. The physics-based gameplay is astounding and complements the gorgeous graphics and pleasant audio track as well.
6. Six Guns: Gang Showdown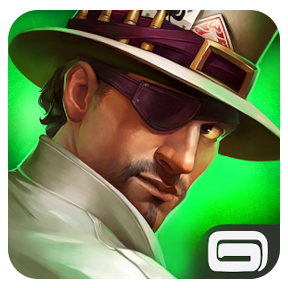 Google Play Store Link: https://play.google.com/store/apps/details?id=com.gameloft.android.ANMP.GloftA8HM
This action-packed title is a third-person shooter set in the Wild West. Make your way through Oregon and Arizona, as you encounter various NPCs, including bandits, vampires, and cowboys. You can download this game from the Play Store for free and play it without any Wi-Fi. Six Guns: Gang Showdown is the perfect title if you want to embark on an action-filled adventure…virtually, of course.
7. Plants Vs. Zombies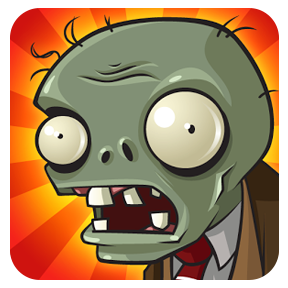 Google Play Store Link: https://play.google.com/store/apps/details?id=com.ea.game.pvzfree_row
Plants vs. Zombies, like many other games on this list, is an oldie but a goldie. And with good reason. First and foremost, you do not require any Wi-Fi to play this amazing game. The objective of the game is fairly simple – you must water your plants, and use them to prevent a horde of zombies from invading your house. This is a bright and colorful game, allowing you to choose between 49 zombie-zapping varieties of plants.
The number of non-Wi-Fi games is increasing by leaps and bounds, and many of them do not use Wi-Fi. This allows them to be played online without using tons of Internet data. So download them and get ready to play them on the go without having to worry about no Wi-Fi.