Get SnapTube APK
Do you ever need some videos you want to download from youtube, facebook, liveleak, metacafe and much much more but you can't because you should not! But you can now by using this amazing downloader – Snaptube is an Android application package that helps people to download videos from websites like YouTube, metacafe, vimeo and vevo among others using your android phone and also you may want to check out how to watch or download high quality movies using your android phone. This android application is largely similar to Yotuube Download TubeMate but with a bunch of features and more sites to download from. The latest version of this app is allowing users to download videos from social network platforms like Facebook, Twitter and Instagram. All this is done in a very easy and convenient way.
You can Now Download Content in 1080p
When using snaptube, users are provided with the convenience of selecting the video quality they want to download. This makes it possible to choose depending on the available phone storage. Consumers can now get high-quality videos by downloading their content in 1080p. Those with limited space can choose to go with the audio download only.
Installing the application
Note: Link is shortened just click on "SKIP THIS AD" to continue to the download page.
The app is officially available from Uptodown, but there are other websites providing reliable download links for the same. You will only need to click on the link provided, and you should then follow the simple steps required to install snaptube on your smart phone.
Remember: Since this android application is not listed on Google Play Store because of its nature just check the box allowing installation of apps from other sources since this APK is not allowed in play store.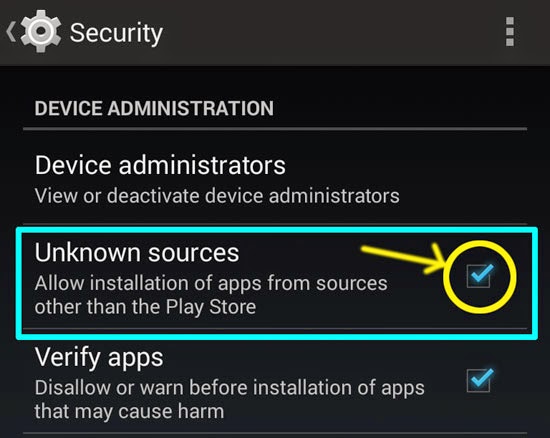 How to use the application
Once you open snaptube, you will be provided with suggestions of various video sites that you can visit to view or download content. There are those that will be available by default including YouTube, Facebook, Whatsappdaily, LiveLeak, Metatube, Vines, Funny or Die, Metacafe, Vuclip, Vimeo and Songs Lelo. You can also add your own list to the same.
Supported Video and Music Sites to Download from:
Below are the list of video hosting sites and music hosting sites that will help you download content using snaptube. We have a separate tutorial on how you can download mp3 music on your android device.
youtube.com
facebook.com
instagram.com
vevo.com
whatsappdaily.com
dailymotion.com
vimeo.com
vine.co
vuclip.com
metacafe.com
liveleak.com
twitter.com
tune.pk
soundcloud.com
mthai.com
pagalworld.com
dailytube.in
mrpopat.in
pinguda.com
3gpmania.co
funnyordie.com
vid.me
skymovies.in
videos.sapo.pt
You can use the search bar to search for the content you need, and this is where you can use song title or artist when searching for music. Users can also rely on subcategories where videos are classified into groups like popular videos, most viewed and daily recommendations. Large files can be easily downloaded in mp3 or mp4 formats.