Download Free Music using Android Apps!
Well, we understand that not many users would be interested in this anymore, primarily because there seem to have been a few app launches that allow users to stream music for free. However, they still don't seem to be the perfect solution for everyone, simply because they require you to be connected to the Internet for streaming music.
This obviously also results in a lot of data wastage, and you will have to stream the same songs again and again every time you want to listen it. On this list we will give you the best android apps that you can use to download free music using your android device.
Read: How to Download Youtube Videos on All Mobile Devices + Screenshot
However, there are some apps available on the Google Play Store, which Android users can go for to download music for free on their devices. Now although they are actually considered to be legal ways of downloading free music, they can't stop users from uploading songs that are copyrighted and not allowed to be shared for free. So keep that in mind while using such apps.
We will now be taking a look at some of the best apps that allow Android users to download music for free.
Top 5 Android Apps to Download Music for FREE!
#1 4shared Music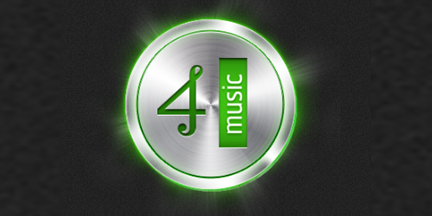 Download : Google Play Store Link
This app seems to be a massive library of all types of tracks you may want to listen to. As of now, it seems to be having as many as over 6 million tracks in its database.
Furthermore, it also makes it quite convenient for the users to search for the type of music they are looking for, by allowing them to use many filters, and coming up with results that include only MP3 files. Then there's also a FREE 15 GB cloud storage offered to every user, which you can use to store the downloaded tracks and listen offline. You can add your own tracks, too, to the folder.
It boasts of offering almost all types of tracks, ranging from old classics to the ones being offered by emerging artists nowadays. The app interface is pretty clean and user-friendly too.
#2 RockMyRun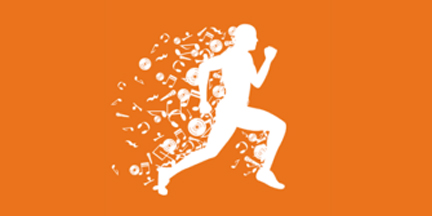 Download : Google Play Store Link
This is an app that not only offers users to download music for free, but also cache it. It means that there's a lower chance of ending up downloading illegal music.
Apart from that, it's a highly customizable app as well. It offers DJ-mixed playlists, and you can customize the music experience the way you like. For instance, it allows you to match the BPM to your heart rate, filtering the playlist to play it the way you like, automatically change tunes according to your preferences, and so on.
#3 Google Play Music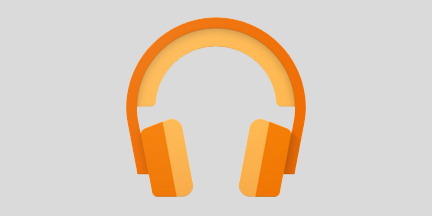 Download : Google Play Store Link
This is obviously the app offered by your very own Google Play Store. Now although it's actually a marketplace for buying tracks, it also offers many free songs and albums as well. Its music player is believed to be one of the best ones out there, too.
#4 Palco MP3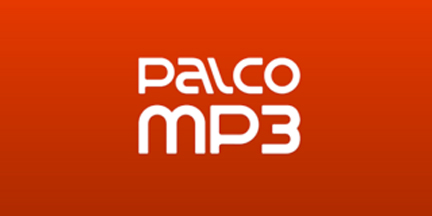 Download : Google Play Store Link
This is specifically a music app that allows the Brazilian musicians to share their songs on a global level. Currently, there seem to be over 100,000 artists offering their tracks on the app. It offers tracks in a wide range of genres.
#5 Advanced Download Manager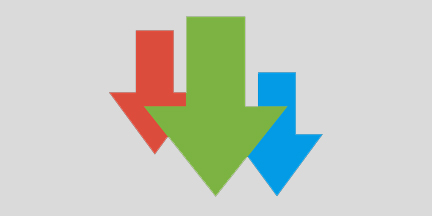 Download : Google Play Store Link
This app comes with its own set of unique advantages. Besides allowing users to download three songs simultaneously, it also allows them to download in both the MP3 and MP4 format. It offers a surprisingly fast download speed, as well as features to offer a more customized music experience.
And that's how you download free mp3 music using your Android phone. It does need internet while downloading of course save it on your drive and you are good to go use it as many times as you want.