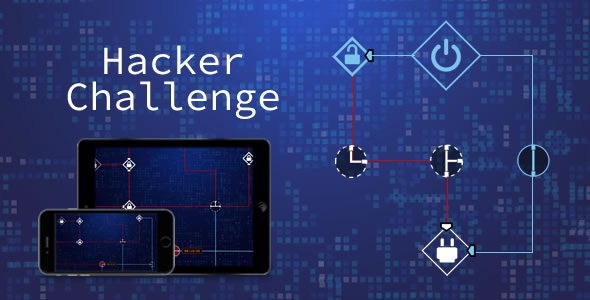 A Challenge from Department of Defense
"Hack the Pentagon" – is the latest trend among hackers worldwide. A great challenge from the US Department of Defense (DoD) to hackers with a price of course. This is the first Cyber bug bounty program implemented to find bugs, loopholes on their system.
The program will begin on April 2016 you better find a good bug because depending on the bug/loophole found you will get a cash reward. The greater risk to the system the better reward and public recognition you will get says the DoD.
The announcement was made last November and set to implement by April.
Why have Bug bounty Program?
This is response to the recent massive hacking events that exposed thousands of FBI Agents and Department of Homeland Security employes. The US Security department is planning a massive overhaul on their system to prevent this kind of even from happening and this Bug bounty program is just a part of it!