Transfer Files From PC to Mobile Vice Versa Easy! WIRELESSLY
Transferring files from your mobile to your PC is quite a handwork since you need to get your USB connection wire plugged in your PC and Mobile and start transferring files, there's also those times that you need to install a required driver to your PC in order to connect your mobile. Lot of headache and handwork I can relate.
I'd like to mention that this method is only working for Android Devices
But today, with advances in technology you do not need that USB connector anymore. All you need to have is an android application that opens up your gateway port on the PC via WIFI. This is magically achievable with the help your WiFi File Transfer Pro note that this app is NOT FREE but not EXPENSIVE as well, it'll cost you less than 2 pennies, but if you really can't afford buying the app you may install their free version of the app but there are restrictions though. I would greatly suggest buying the pro version you will not regret it!
Instructions
Open up Google Play Store and search for WiFi File Transfer Pro buy the app or Install the Free version. (If you want the full version for FREE, hover below)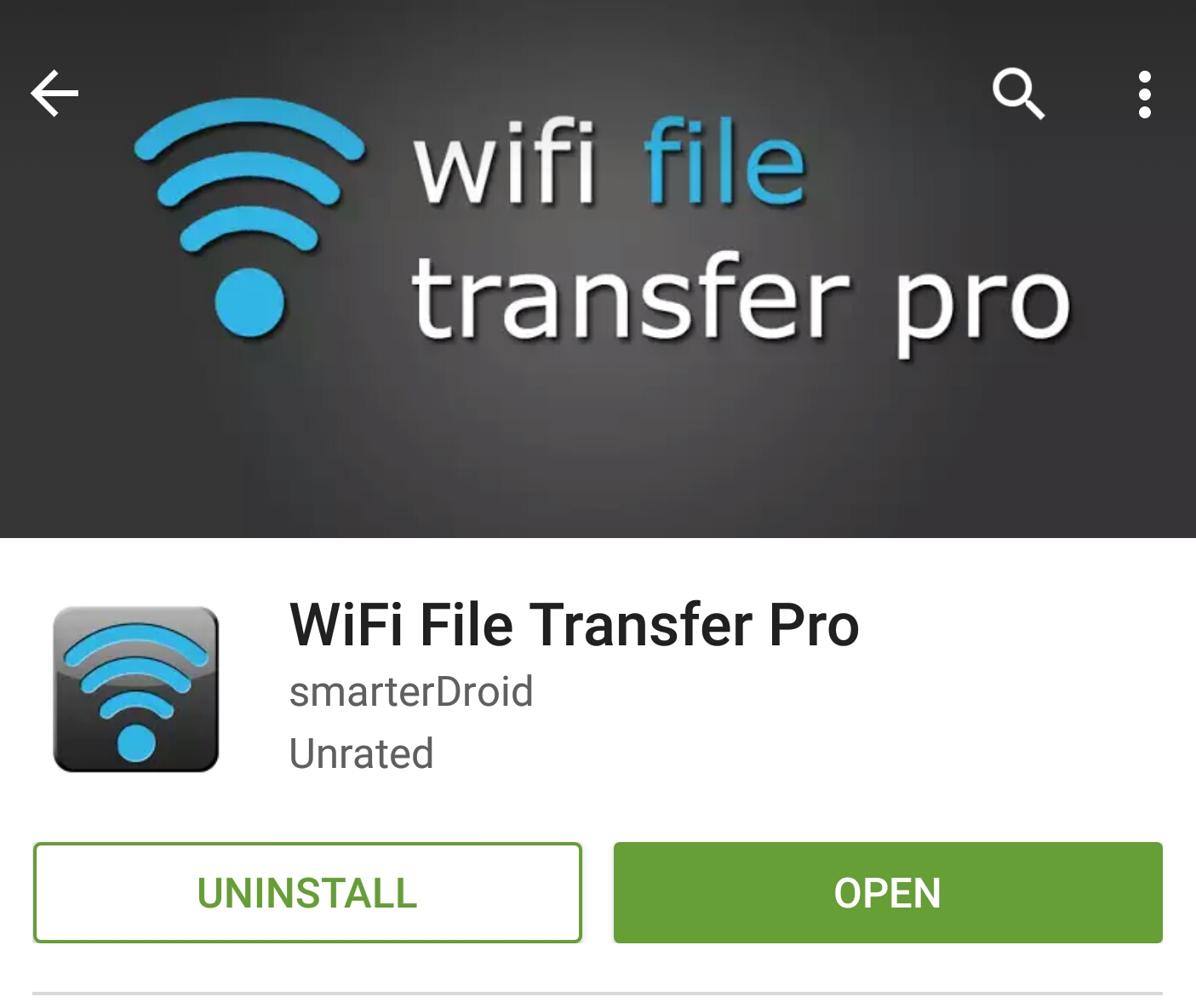 Install and just press the start button. It'll give you and IP address and Port in which you need to enter on a browser using your PC (e.g. http:192.168.0.1:100)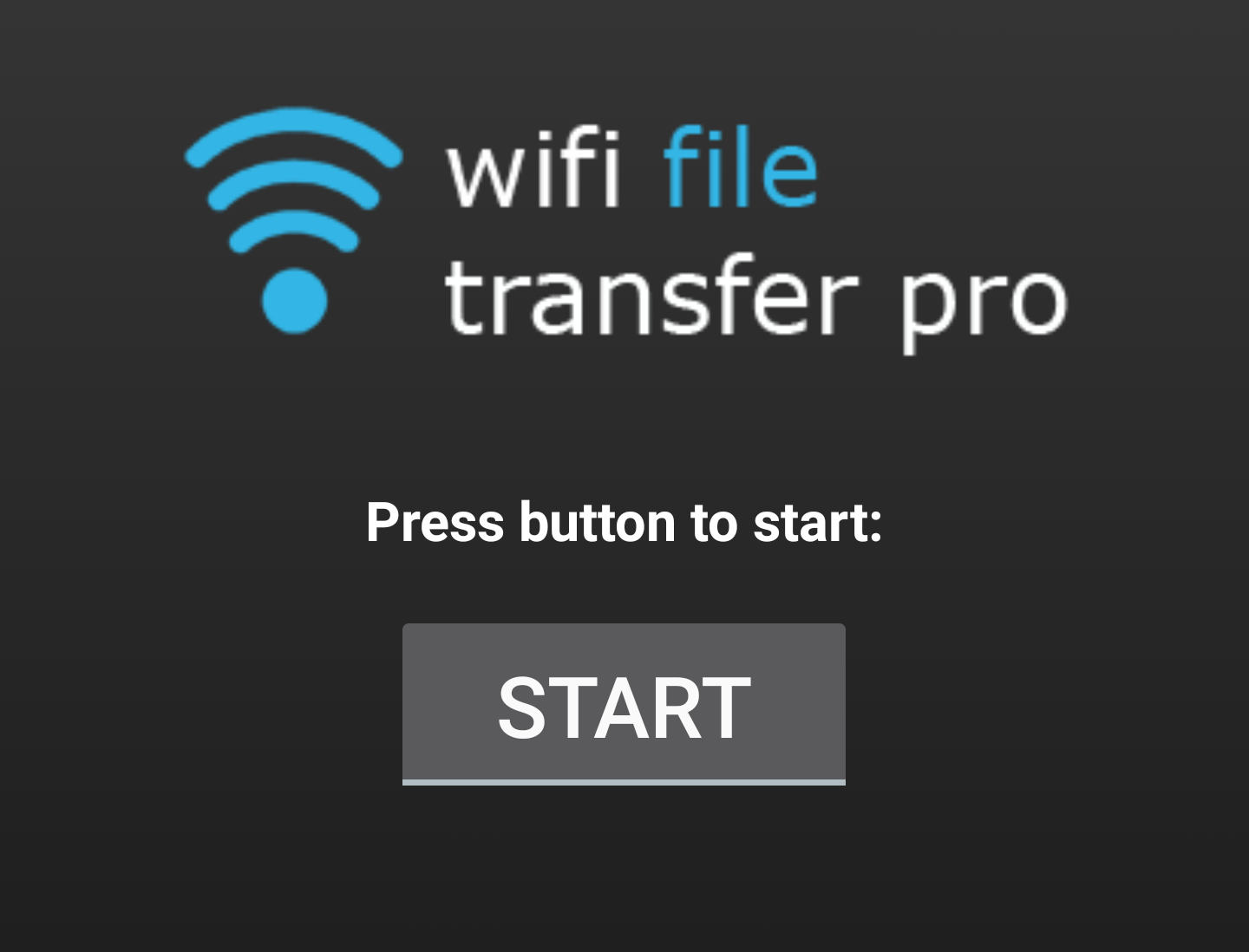 After that you will be mesmerized by the list of files from your mobile listed on your PC's browser. (Click image for larger view)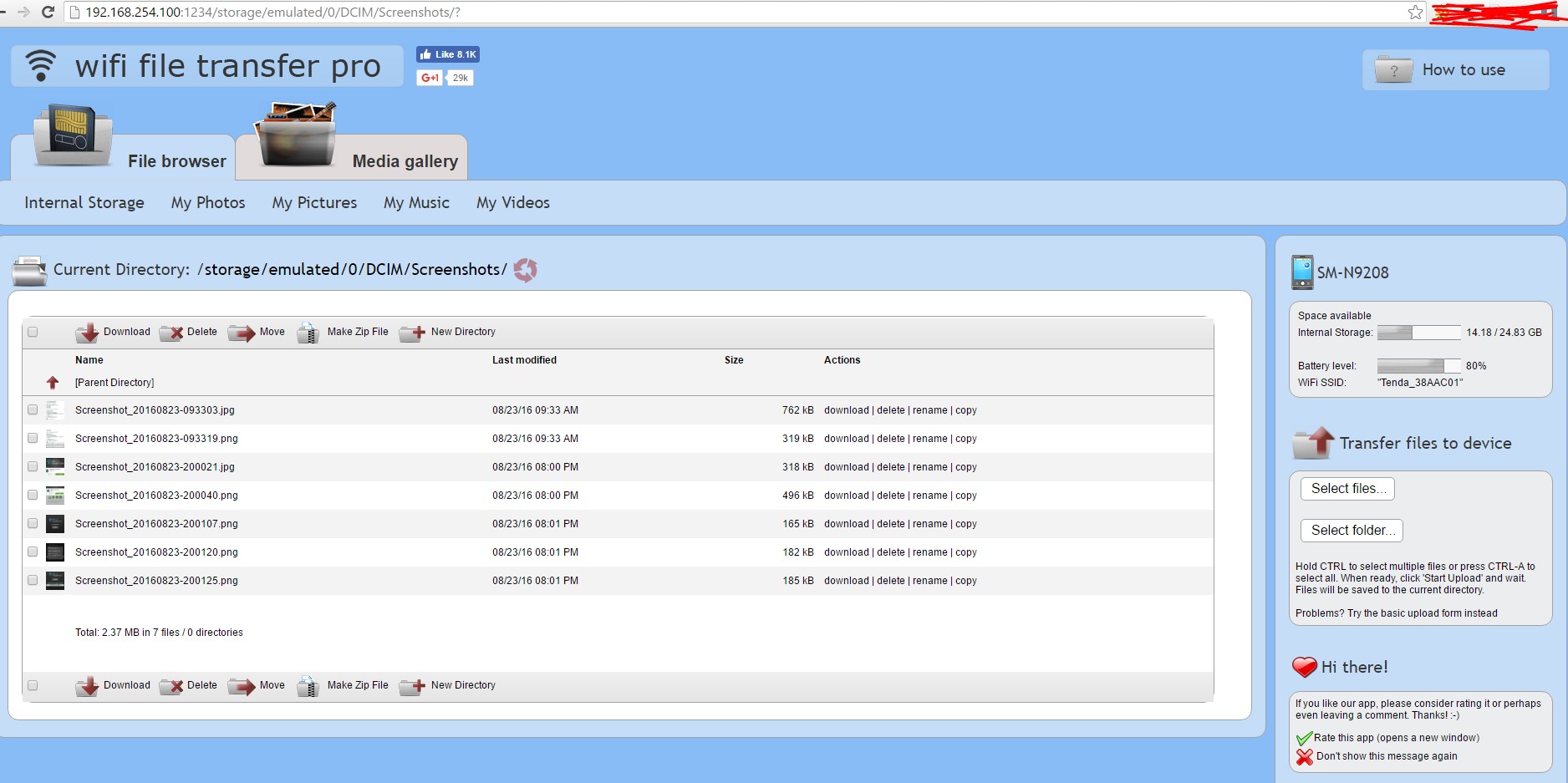 When you are done make sure you stop the connection.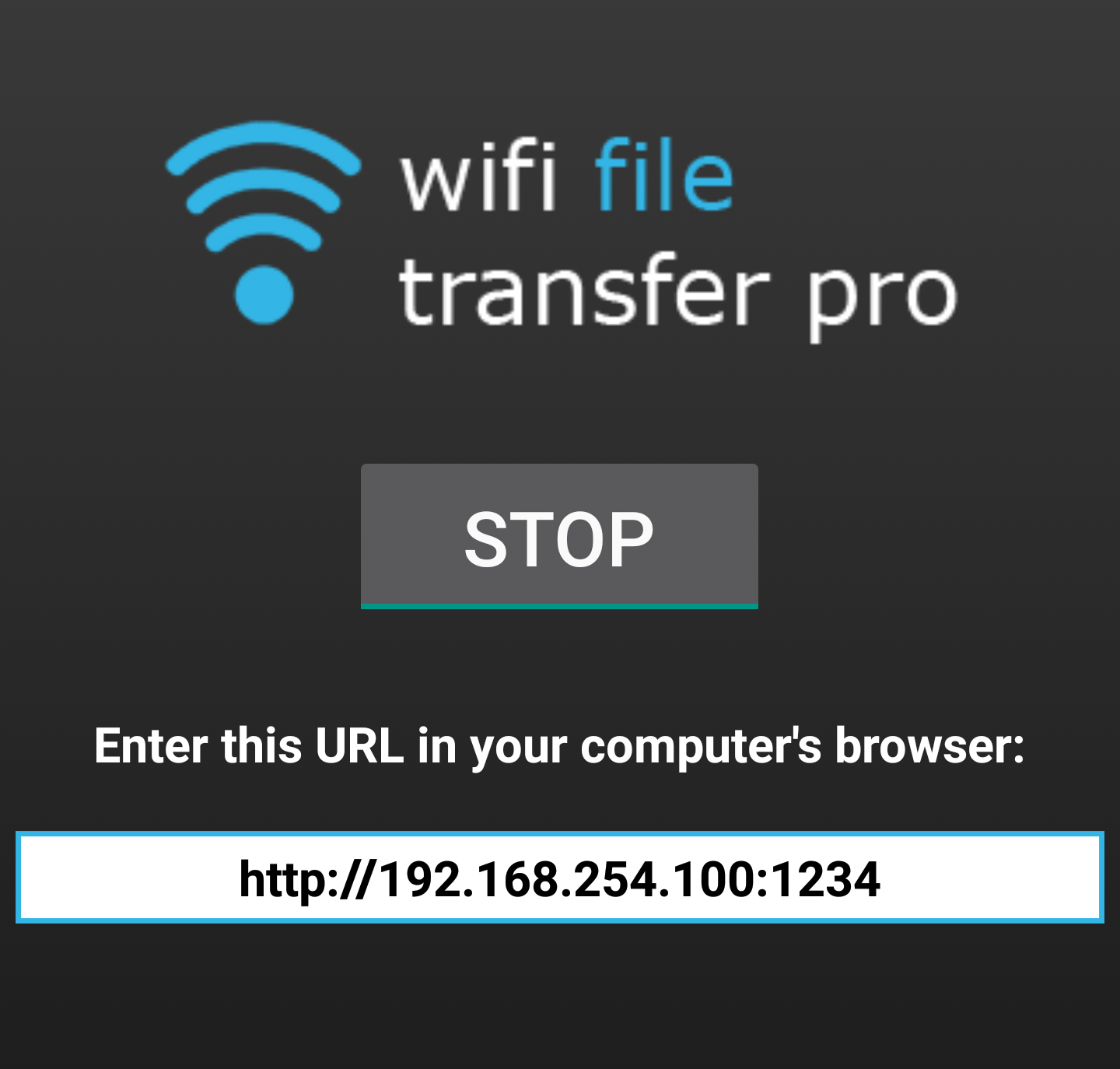 Notes: If you are using a public WIFI make sure you do not share the unique IP Address and port created by WiFi File Transfer Pro unless you know what you are doing.
Using a GigaBit WiFi router will give you extra speed on transferring those files! Speed transfer depends on your WiFi router and mobile phone. This is just one way of transferring files over WIFI and when we say WiFi we basically saying wireless file transfer method.
Goodbye USB Connector
The next time you will be using that USB connector is when you want to root your device or install a custom ROM. You may need that USB connector if no WIFI is available though.