Top Porn Apps that You Cannot Find in PlayStore or AppStore
Porn is nothing short of a way of life and with the advent of technology, it has become all the more accessible. We can now access it via our phones, anytime, anywhere. The best thing about porn apps, besides the content, is that it is way more user-friendly than browsing through websites.
The videos that the porn apps offer are curated to match your individual taste and preferences. They also come with special app-only features, with some offering you the most popular videos from a dozen different websites. So, whether it's the Japs, who get you going or beautiful blondes, make your Android entertainment-ready.
Pornhub (the mobile app)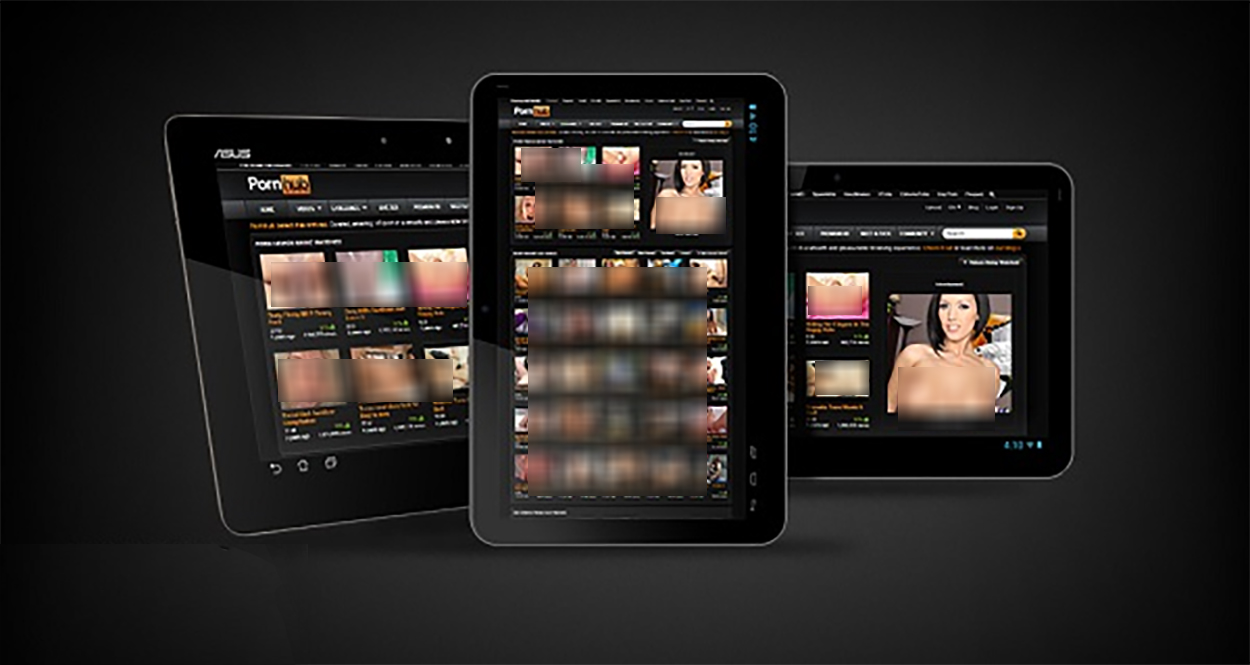 While most of us are familiar with our nocturnal companion, Pornhub for android, only a few recognize that the delectable contents of this wonderful site can now be availed via an app. All you need to do is go to the site and follow the steps mentioned to download the app. Once downloaded and installed onto your phone, browsing the latest porn videos becomes so much easier.
The app has more content than the site, and these are arranged in an orderly fashion. Besides, the keywords you enter stand a better chance of providing you with just what you need tonight. However, beware fake versions of this app. They can seriously mess up your phone. Only download the version of the app that is registered on its official website.
MiKandi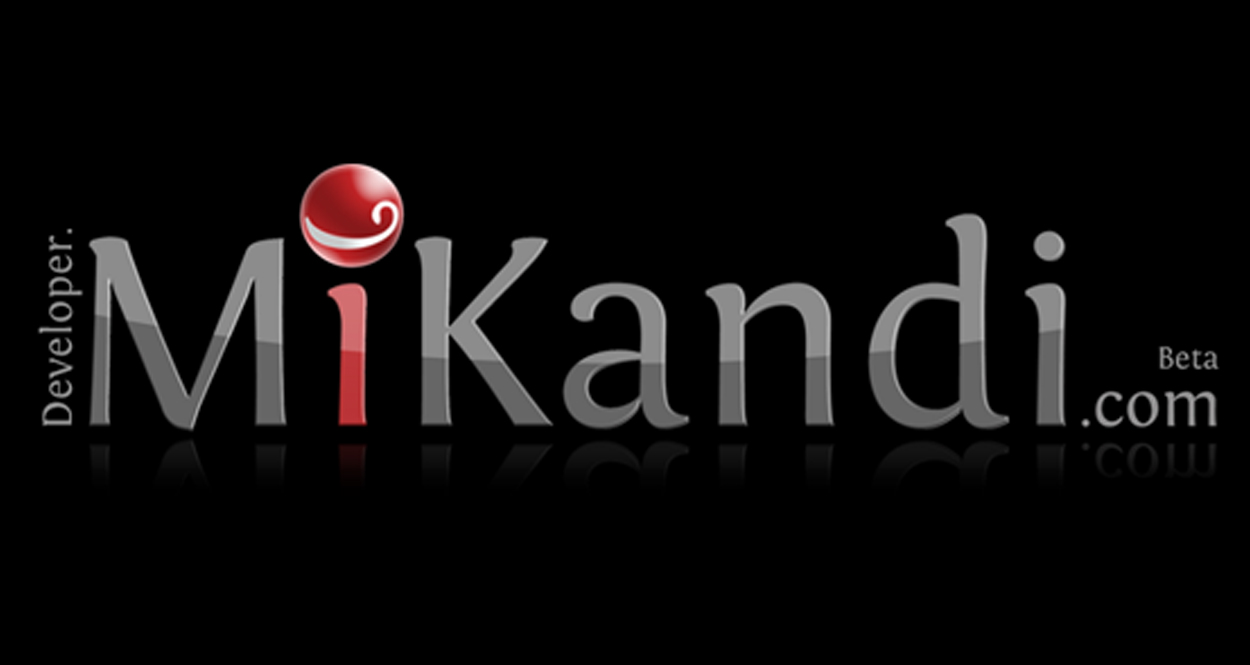 Moving on to an app, whose popularity is growing rapidly daily, MiKandi for android is every man's best friend. It acts as your personal porn connoisseur, not just providing you with the hottest porn videos but live cam shows, animated porn, NSFW pictures and interactive adult games, the likes of which will make you sweat from head to toe. It is the perfect all-encompassing adult entertainment app.
The MiKandi app is also very safe to use because it updates itself regularly to do away with all sorts of viruses and malware that might be stalking its contents. The official version of the app can be downloaded from the Google Play Store. Once installed on your phone, you are guaranteed to stay behind closed doors all day long!
Planet Pron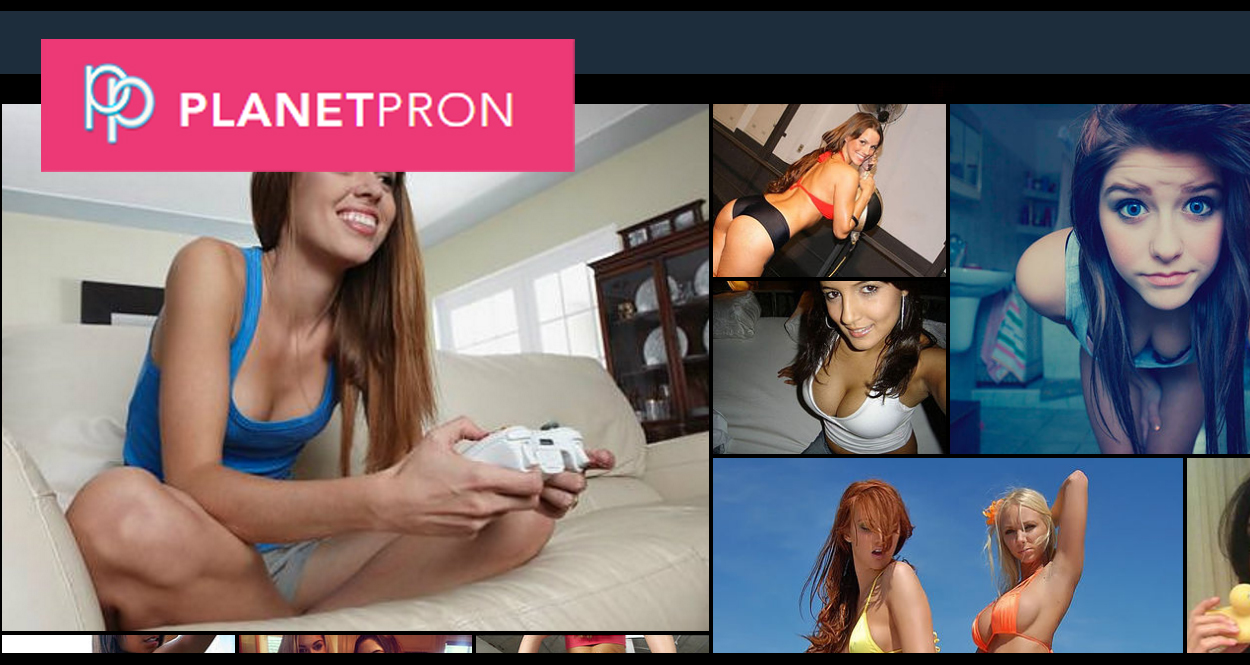 Planet Pron is an app that, practically, single-handedly revolutionized the way we used to watch porn. The app allows you to access around 200,000 adult videos and images, without repeating any in their list. It has a very user-friendly interface and a number of features that not only enhance the quality of your porn-viewing experience but also allows you to customize the viewing to suit your liking.
For example, the app allows you to place a security lock on it so that your personal space is free from invasion by peeping Toms. The endorsements and other pop-ups are also significantly less bothersome on this app than on other websites. You can, even, completely do away with them and upgrade to viewing porn in crystal-clear high-definition resolution for a meager sum of just 5$.
Cumdroid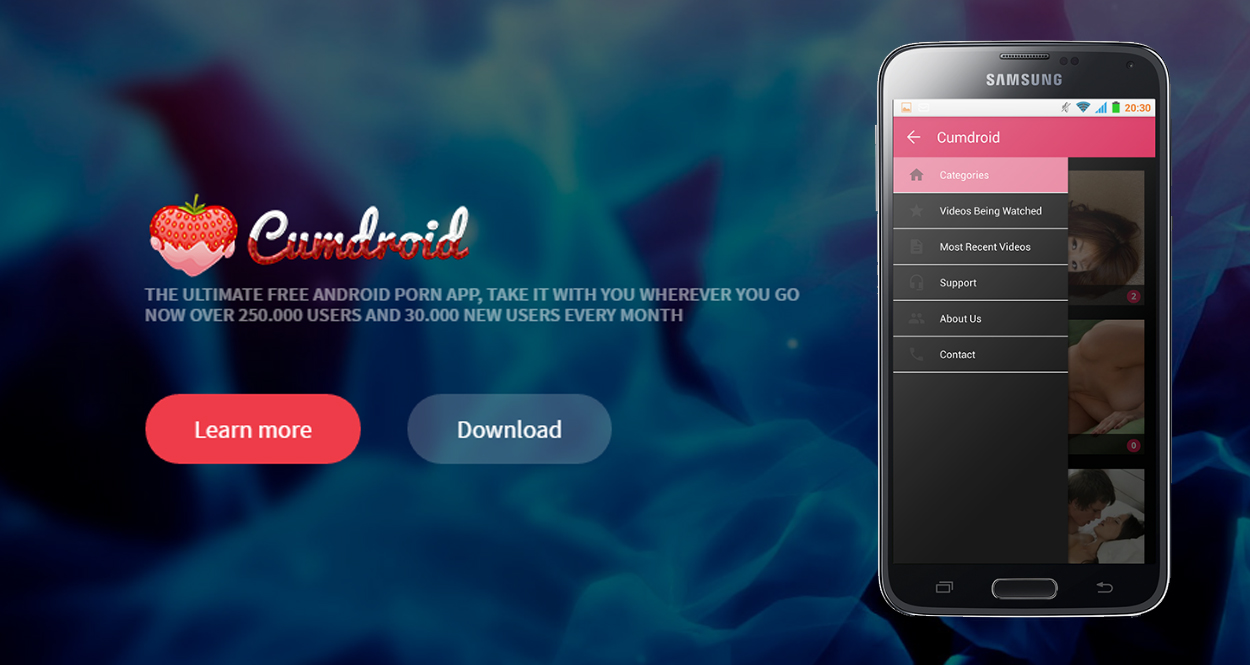 Cumdroid, like MiKandi, acts as a sort of collector of adult content from a number of different porn sites like xhamster, xvideos, spankwire, to name a few. So, you can take your pick from the best of the lot, instead of having to browse one site at a time, saving you a lot of time and effort. Another feature of this app that contributes to the time-saving factor is that the videos can be viewed using the video player on your Android, instead of the app.
Although the number of categories that the Cumdroid app offers to its users is not too high, it is a to-the-point app that directs its users straight to the content. For paid members, there's a collection of videos, which are even more scintillating and can be accessed only by them.
GetJar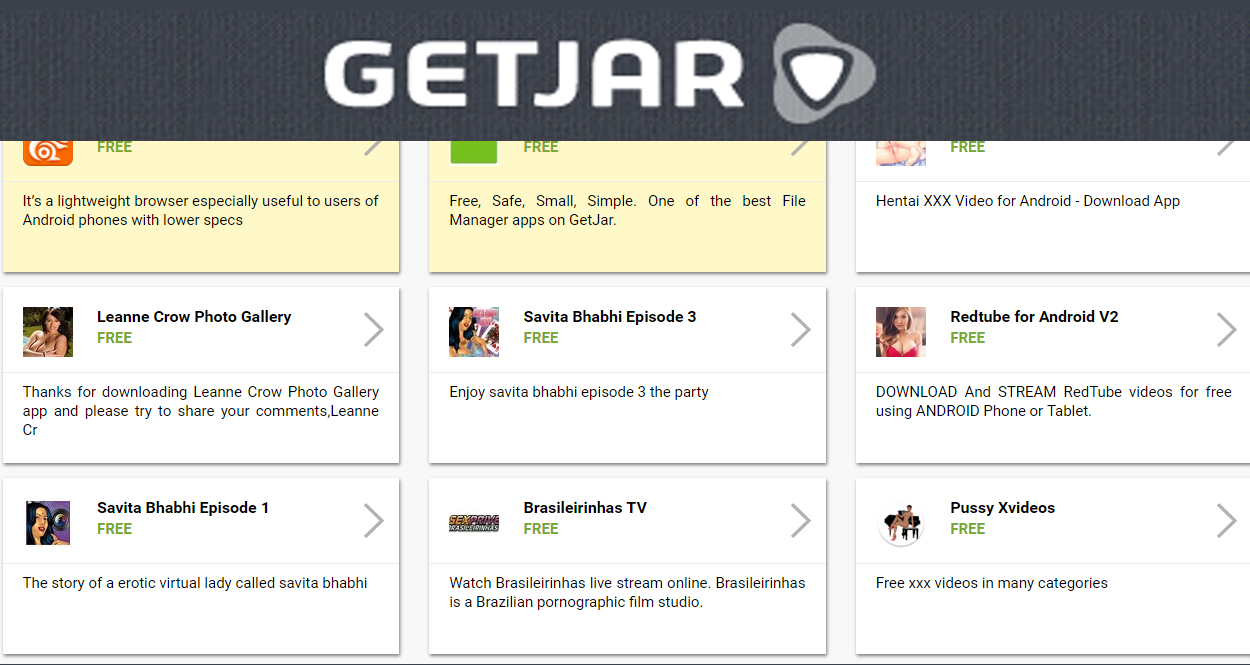 Technically speaking, GetJar is not an adult entertainment app but, rather, an adult entertainment store. It not only offers its users some great porn apps but also really interesting and naughty adult games. It even advises its users on the fine arts of self-pleasure as well as how to get the heat on in the bedroom. Talk about Jack of all trades!
The app is available for free and can be downloaded from the official website of GetJar. GetJar is not just a porn app but also doubles as a gateway to all things naughty. The app is pretty safe to use and so you should have no trouble browsing the wild things that it has to offer.