Tutorial de Photoshop
¡Crea una bandera 3D! Este tutorial básicamente convierte una imagen de bandera 2D normal a 3D, lo que le da más vibración y realismo de acuerdo con sus necesidades. En este tutorial usaré Photoshop CS3, sí, bastante antiguo, pero me encanta esta versión y, por supuesto, puedes hacer la tuya con cualquier versión de Photoshop que tengas.
Este es un tutorial muy fácil completo con imágenes y un video completo.
Aquí está la bandera normal y el resultado:

Instrucciones:
Encuentra tu bandera en mi caso es la bandera de EE. UU.
Encuentra una imagen similar a la seda que esté distorsionada como éste.
Abra su software de Photoshop.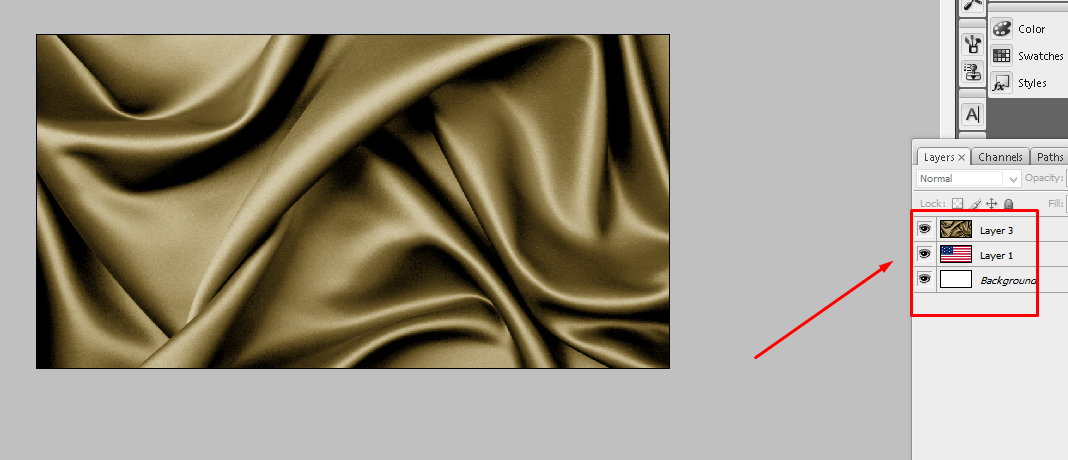 Select the Silk image. Click "Image" on the top menu Adjustments>Desaturate or Shortcut CTRL + Mayús + U.
Ahora guarda la imagen con el nombre texture.psd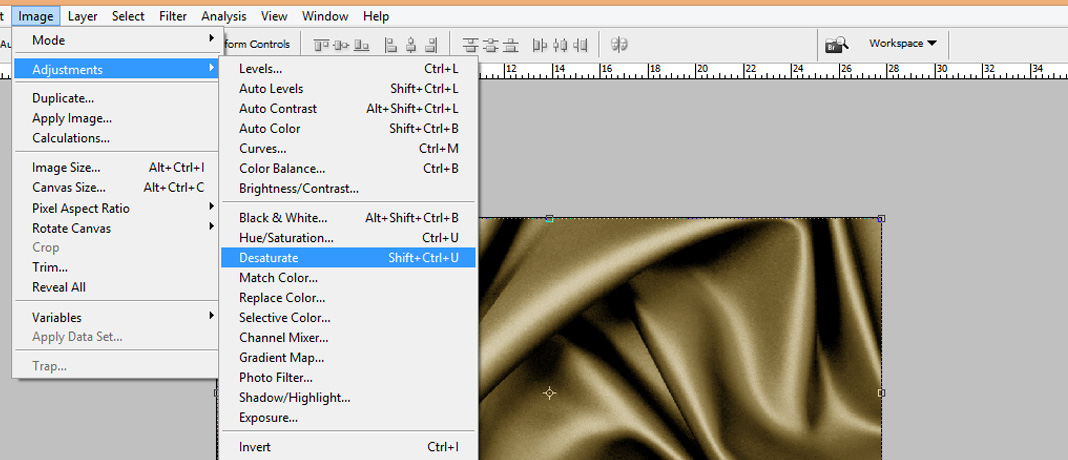 Untick the layer visibility to make the silk image invisible on the workspace.
Select your Flag
Haga clic en "Filtro" en el menú superior. Distorsionar> Desplazar.
Asegúrese de que las escalas estén en Horizontal: 10 y Vertical: 10 y haga clic en Aceptar.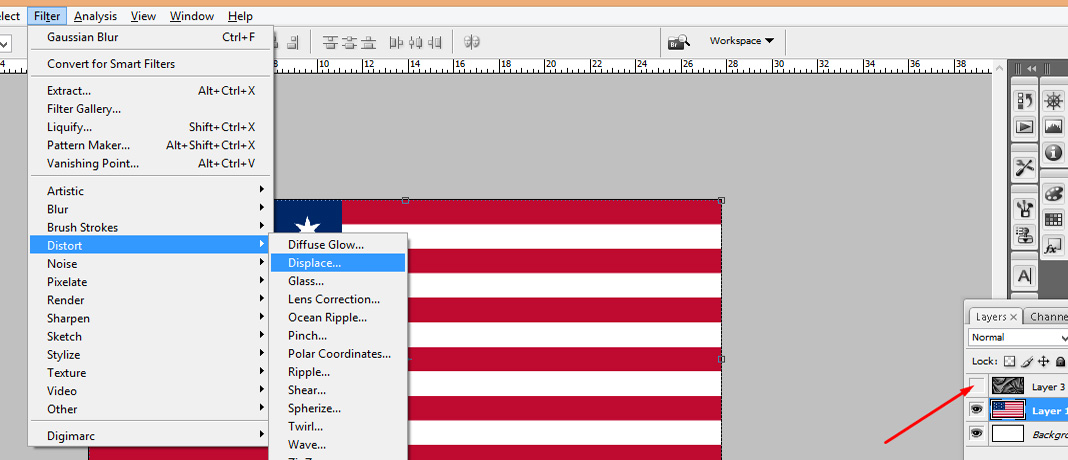 Encuentra el texture.psd que acaba de guardar hace un tiempo.
Selecciónelo y haga clic en Aceptar.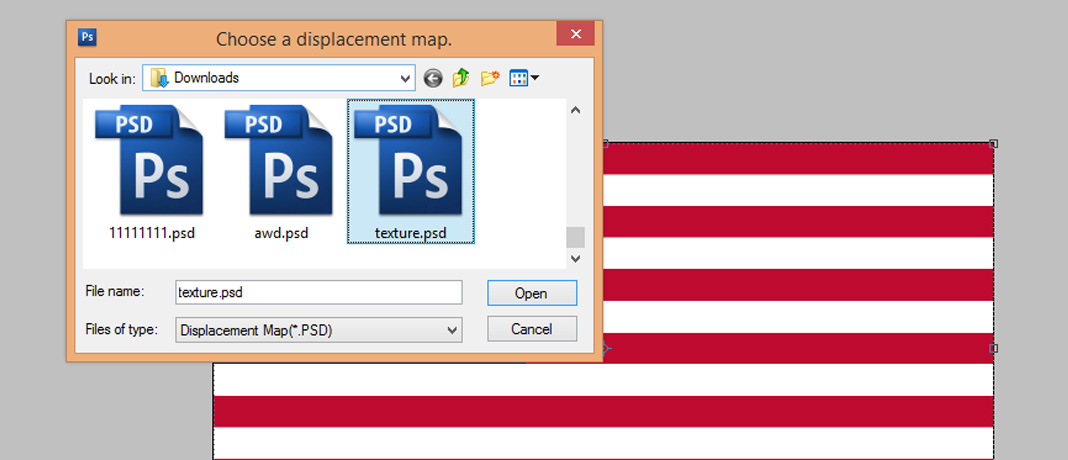 Ahora su bandera se verá como en la imagen de abajo.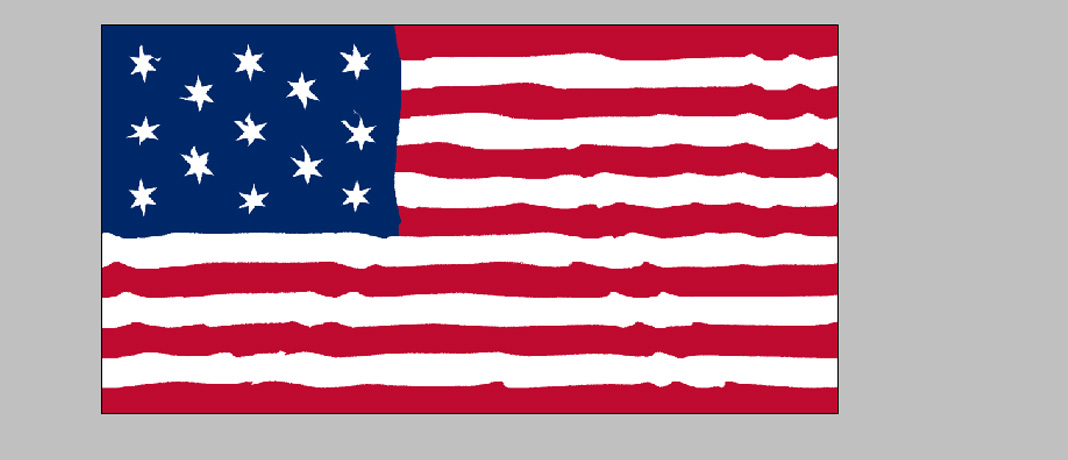 Ahora, ¿recuerda la imagen de Silk que acaba de desmarcar para visibilidad? Vuelva a marcarla para que sea visible.
Seleccione Silk Image y en el menú de selección superior cambie de "normal" a "luz dura"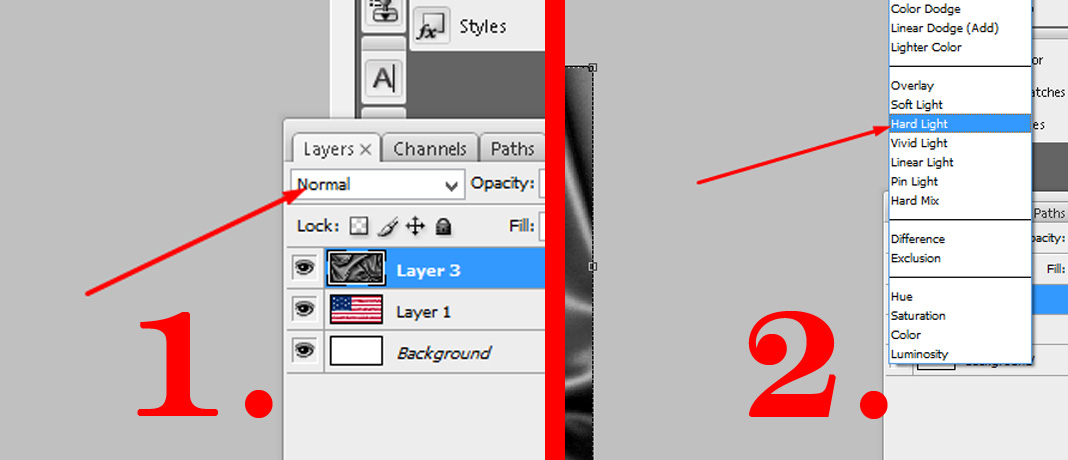 Debería lograr el mismo resultado en la imagen de abajo.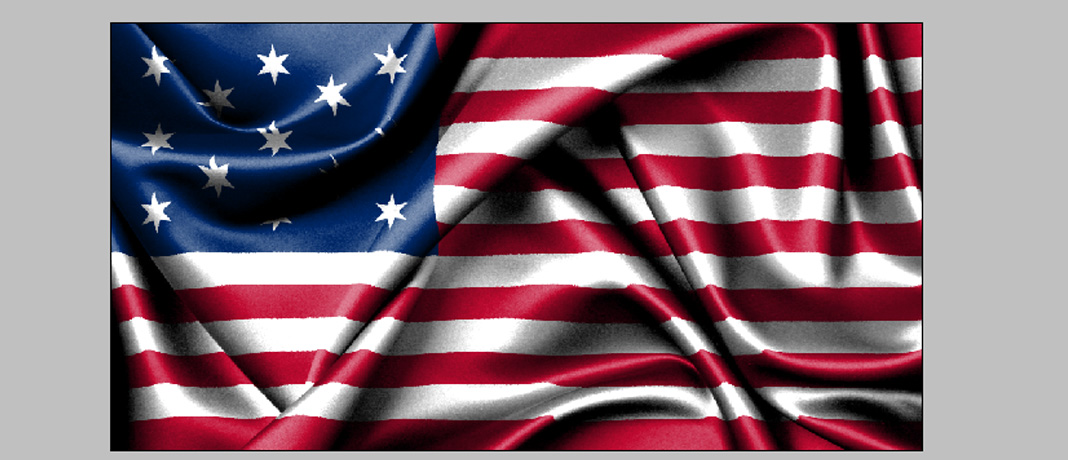 En caso de que le resulte muy difícil comprender el contexto y las imágenes anteriores, busqué en Google y encontré exactamente el mismo tutorial pero en un video.
Aquí está el video tutorial

Thank you for passing by.