Photoshop-zelfstudie
Maak een 3D-vlag! Deze tutorial converteert in feite een normaal 2D-vlagbeeld naar 3D, dat levendiger en realistischer wordt volgens uw behoeften. In deze tutorial zal ik Photoshop CS3 gebruiken, ja best wel oud, maar ik ben dol op deze versie en je kunt de jouwe natuurlijk maken met elke versie van Photoshop die je hebt.
Dit is een zeer eenvoudige tutorial, compleet met afbeeldingen en een volledige video.
Hier is de normale vlag en het resultaat:

Instructies:
Zoek je vlag, in mijn geval is het de vlag van de VS.
Zoek een zijde-achtige afbeelding die zo vervormd is deze.
Open uw Photoshop-software.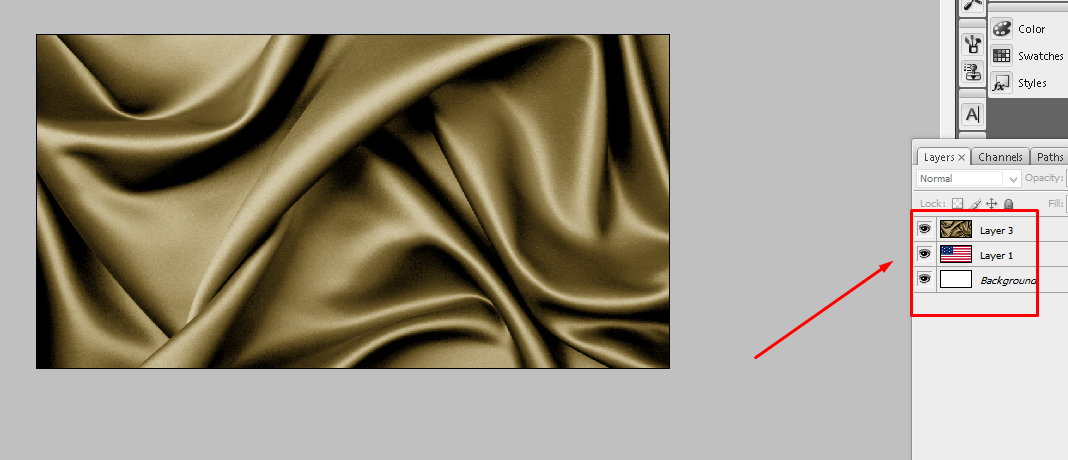 Select the Silk image. Click "Image" on the top menu Adjustments>Desaturate or Shortcut CTRL + Shift + U.
Sla nu de afbeelding op met de naam textuur.psd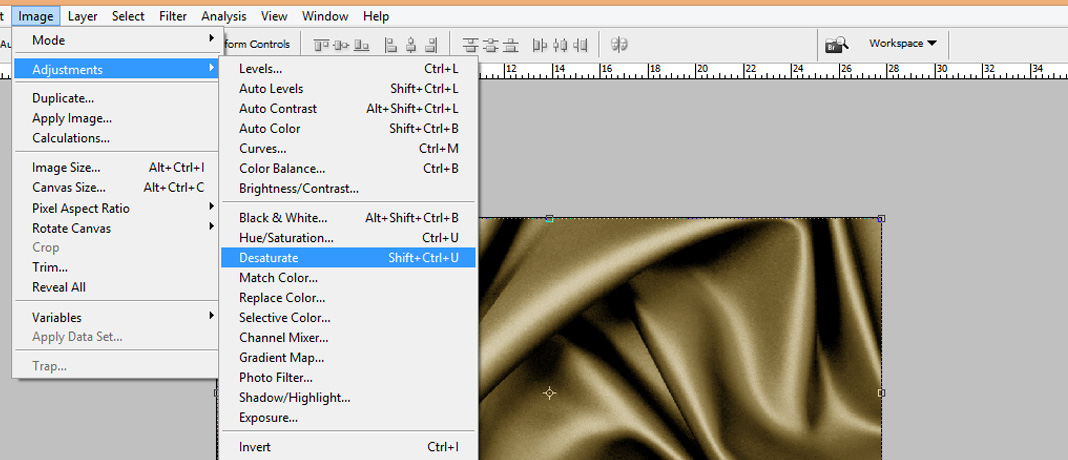 Untick the layer visibility to make the silk image invisible on the workspace.
Select your Flag
Klik op "Filter" in het bovenste menu. Vervormen> Verplaatsen.
Zorg ervoor dat de schalen op Horizontaal: 10 en Verticaal: 10 staan en klik op OK.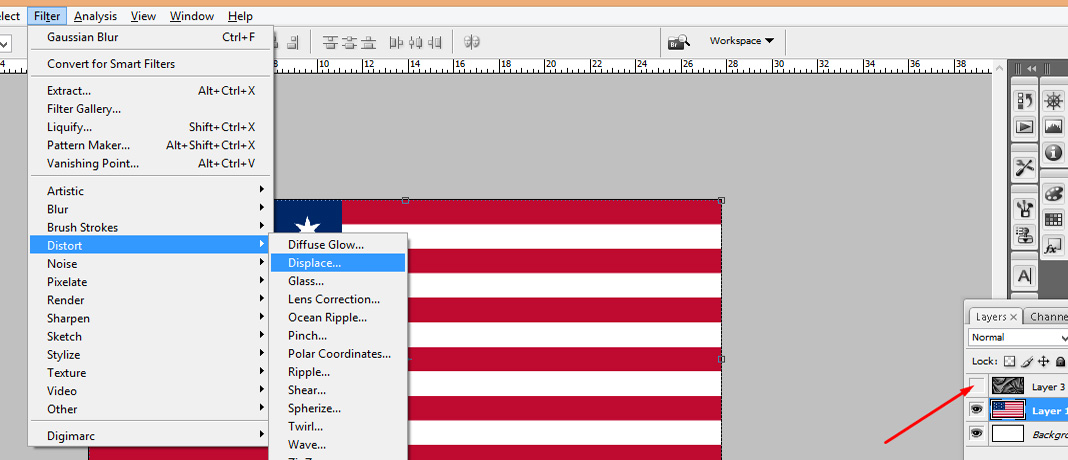 Vind de textuur.psd je hebt net een tijdje geleden opgeslagen.
Selecteer het en klik op OK.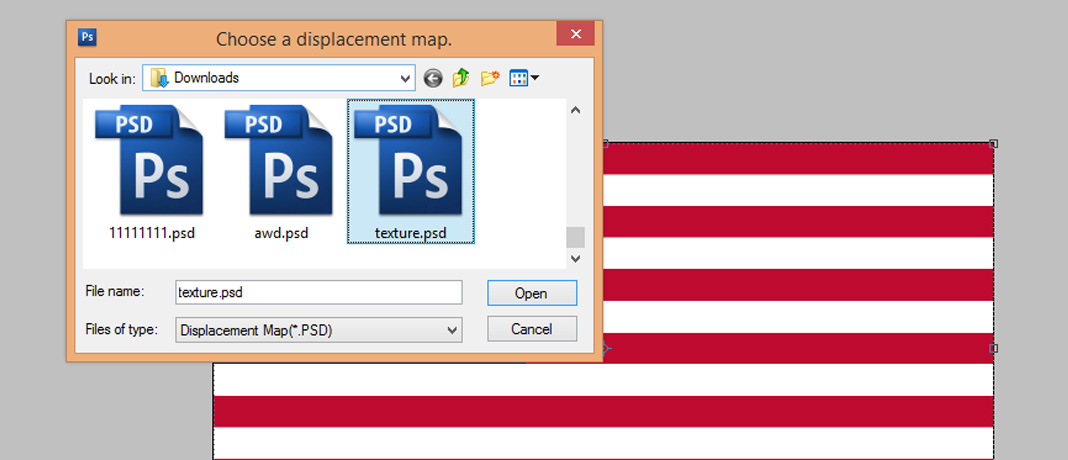 Nu ziet je vlag eruit zoals op de onderstaande afbeelding.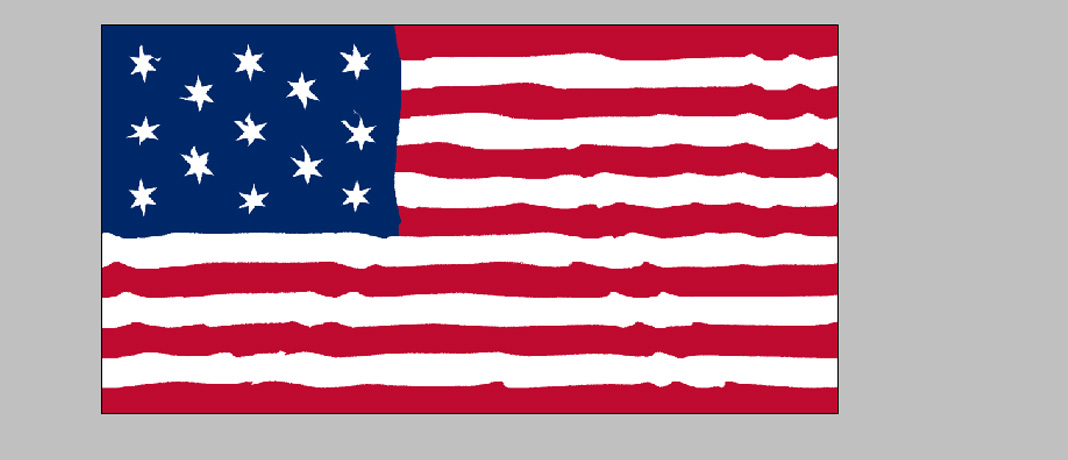 Herinner je je nu de afbeelding van Silk die je net hebt uitgevinkt voor zichtbaarheid? Vink het nogmaals aan om het zichtbaar te maken.
Selecteer de Silk Image en verander in het bovenste selectiemenu van "normaal" naar "hard licht"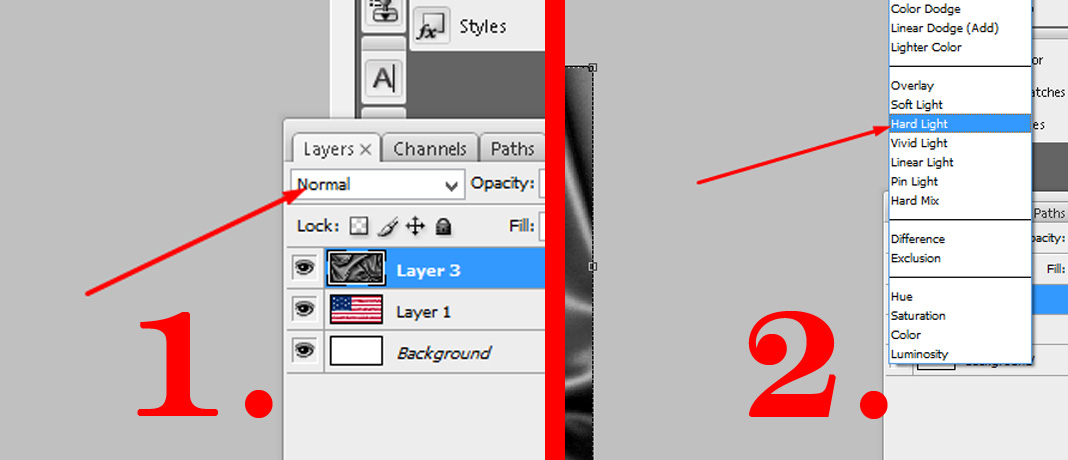 U zou hetzelfde resultaat moeten bereiken op de onderstaande afbeelding.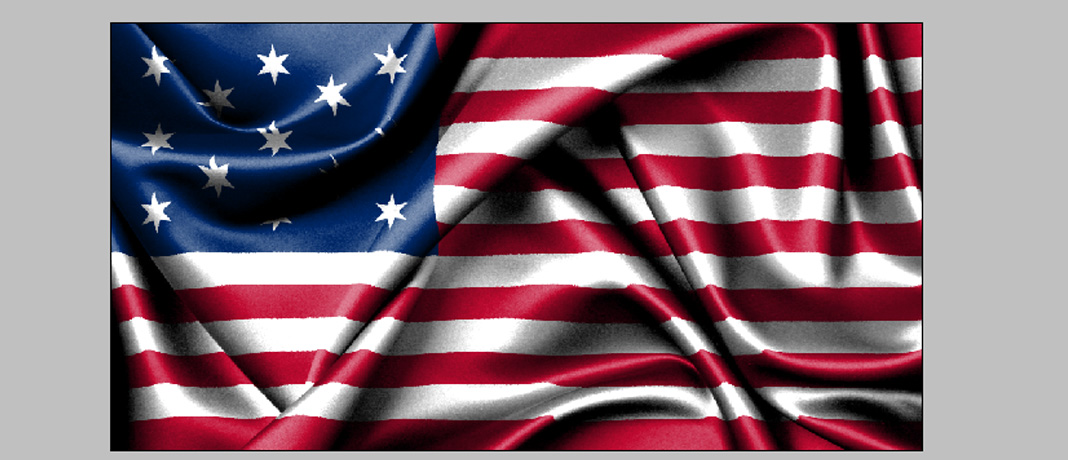 Voor het geval je het erg moeilijk vindt om de context en afbeeldingen hierboven te begrijpen, zocht ik op Google en vond dit precies dezelfde tutorial, maar dan op een video.
Hier is de video-tutorial

Thank you for passing by.