Tutorial Photoshop
Creați un steag 3D! Acest tutorial convertește practic o imagine de semnal 2D normală în 3D, ceea ce oferă mai multă vibrație și mai realitate în funcție de nevoile dvs. În acest tutorial voi folosi Photoshop CS3, da, chiar destul de vechi, dar îmi place această versiune și, bineînțeles, o puteți face folosind orice versiune de Photoshop pe care o aveți.
Acesta este un tutorial foarte ușor, cu imagini și un videoclip complet.
Iată steagul normal și rezultatul:

Instrucțiuni:
Găsiți-vă steagul în cazul meu, este steagul SUA
Găsiți o imagine ca de mătase, care este distorsionată Aceasta.
Deschideți software-ul Photoshop.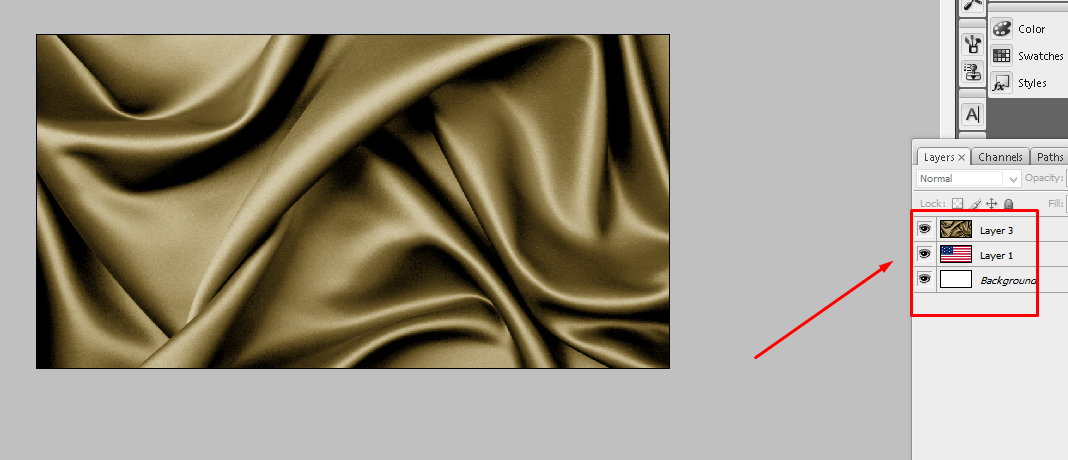 Select the Silk image. Click "Image" on the top menu Adjustments>Desaturate or Shortcut CTRL + Shift + U.
Acum salvați imaginea așa numită textura.psd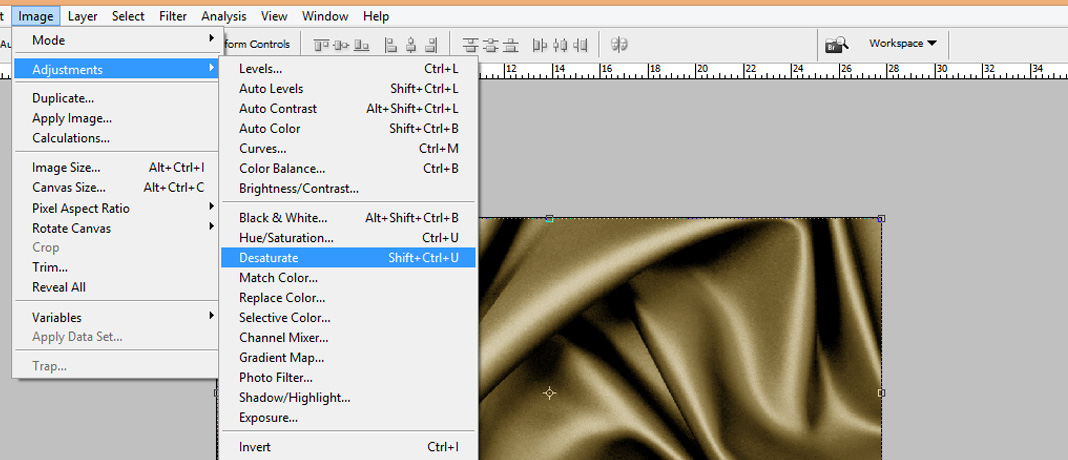 Untick the layer visibility to make the silk image invisible on the workspace.
Select your Flag
Faceți clic pe "Filtrare" din meniul de sus. Distorsionați> Dislocare.
Asigurați-vă că scalele sunt pe Orizontală: 10 și Verticală: 10 și faceți clic pe OK.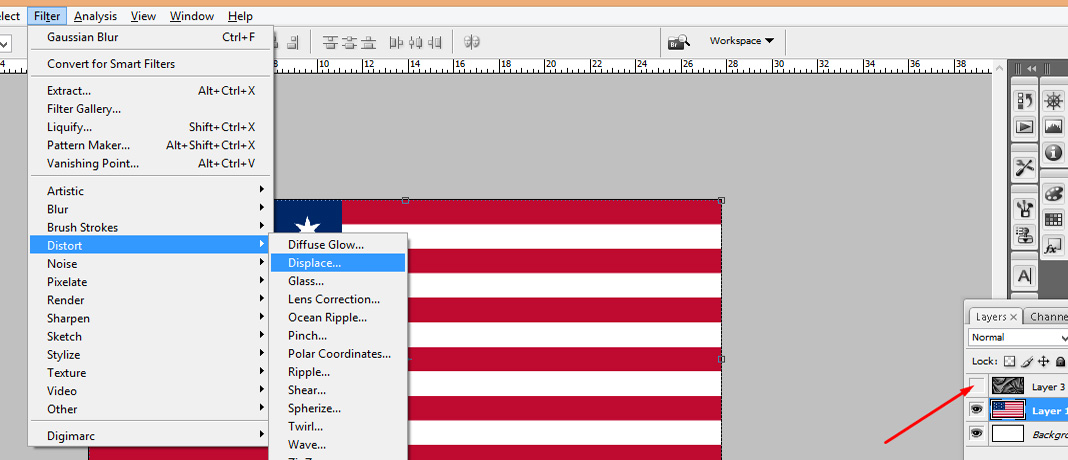 Găsi textura.psd tocmai ai salvat acum ceva timp.
Selectați-l și faceți clic pe OK.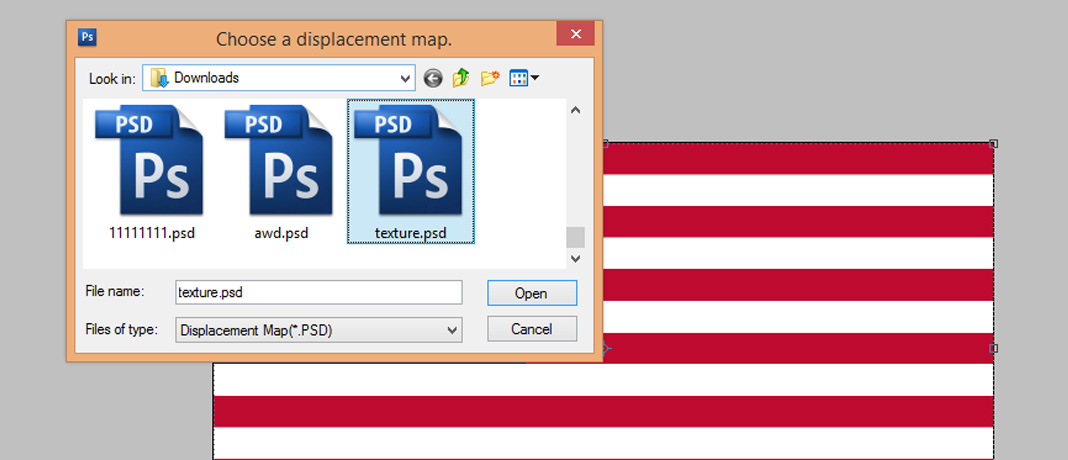 Acum steagul dvs. va arăta ca în imaginea de mai jos.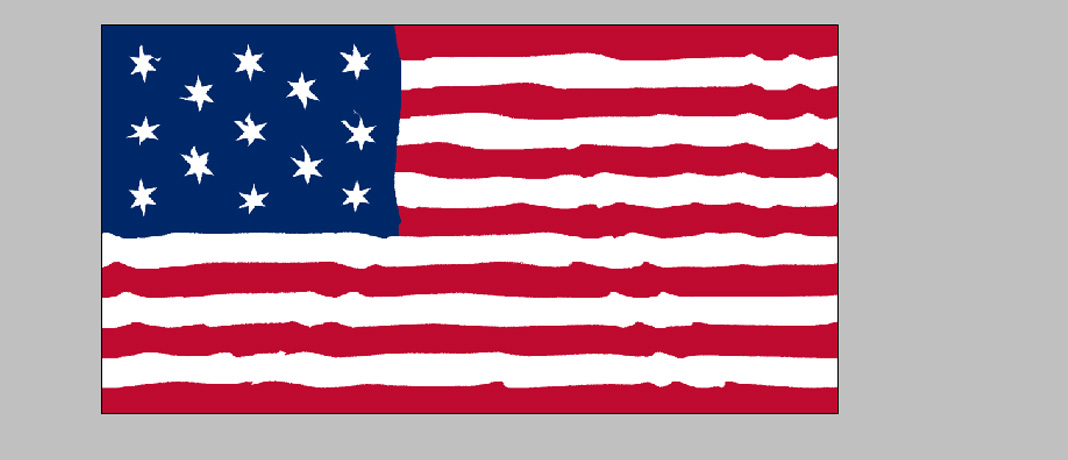 Acum, îți amintești imaginea Silk pe care tocmai ai dezactivat-o pentru vizibilitate? Bifați-l din nou pentru a-l face vizibil.
Selectați Imaginea de mătase și în meniul de selecție de sus treceți de la "normal" la "lumină tare"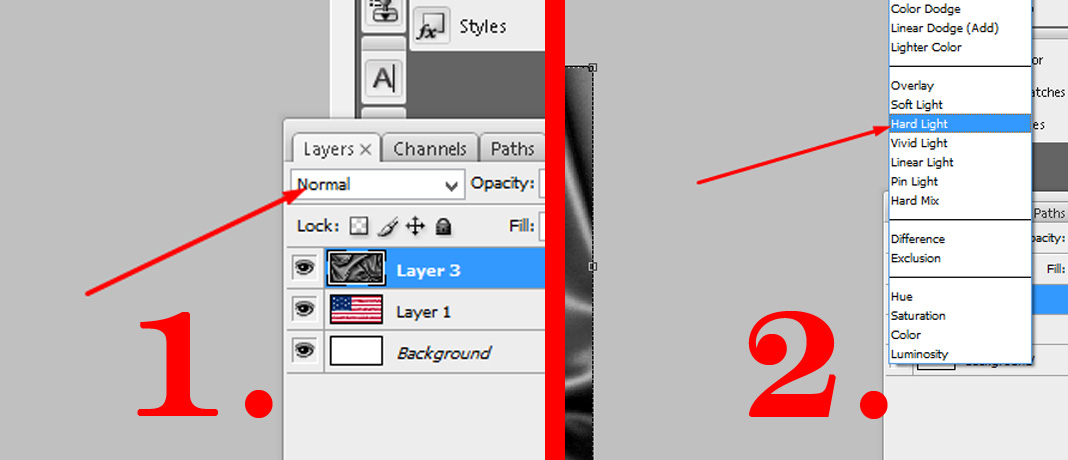 Ar trebui să obțineți același rezultat pe imaginea de mai jos.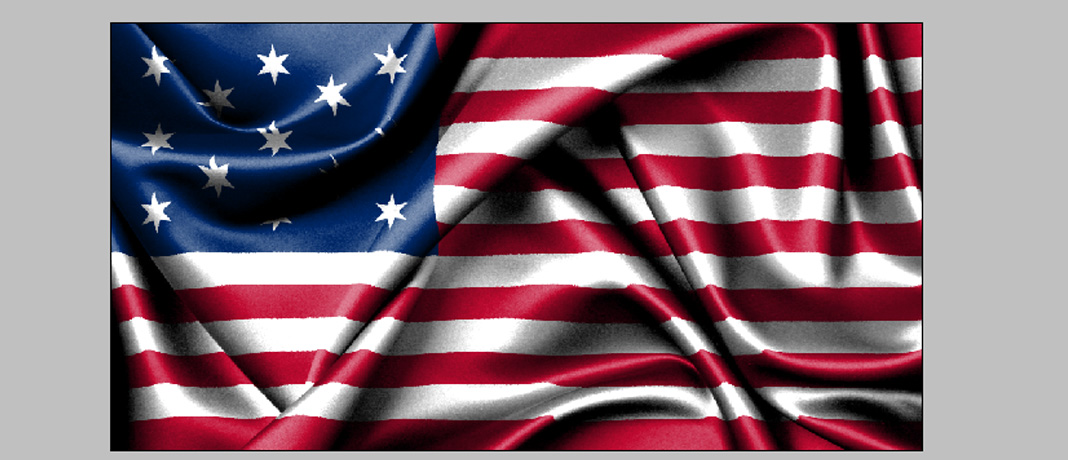 În cazul în care ți se pare foarte greu să înțelegi contextul și imaginile de mai sus, am căutat pe google și am găsit exact același tutorial, dar pe un videoclip.
Iată Tutorialul video

Thank you for passing by.