On my previous post I have shared you a very basic steps on how to create your own website using custom-made HTML templates and using a CMS like WordPress. So on this post, I am going to make a very basic steps on make your own stunning WordPress website!
Video Tutorial
 BlueHost Discounted Link ———> www.bluehost.com/DiscountedLink
So you got your:
Web Hosts – Go here to register at DigitalOcean and get $10 of Free Hosting Credits, that is 2 months of FREE VPS hosting.
Domain Name – Register a domain at Namecheap use this discounted link.
DNS Manager – CloudFlare is the best for this.
If you do not have a hosting yet you can check out my post on how to get Free Linux VPS for 3 Months by spending only $5. If all done and ready we will now proceed on creating your WordPress Site.
The Easy Steps:
Often, your hosting has cpanel ready so it would be very easy to install a wordpress script to your site. However, we will tackle both automatic install and manual install for better understanding.
Installing Automatically
Using an automatic installer like Fantasico Deluxe or Softaculous makes things easier. To start go to your cpanel manager and find either of the said features. See images below: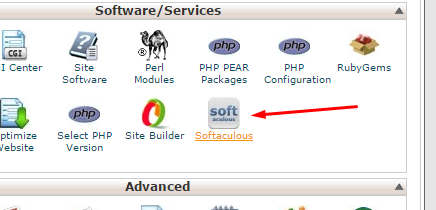 and choose WordPress make sure to read all the instructions.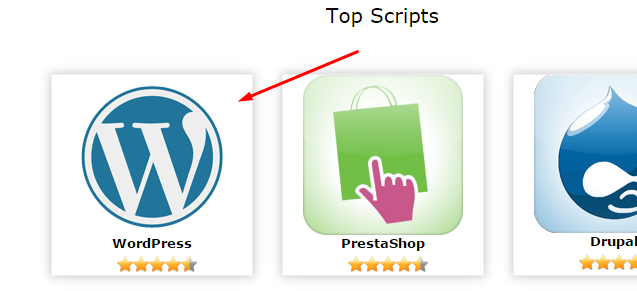 and done!
Manual Install
It's very easy with an auto install. However, if you do not have this say you do not have a cPanel you can upload the full wordpress script at WordPress's Official Website click here to download WordPress.
First, you have to create a database using MySql Database Wizard on cPanel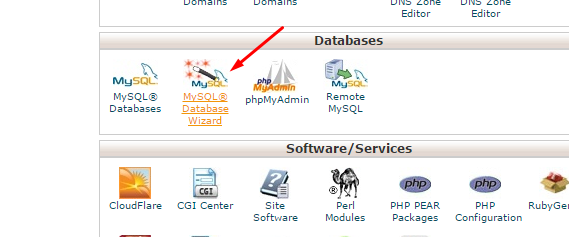 Type Database Name

Type Database Username and password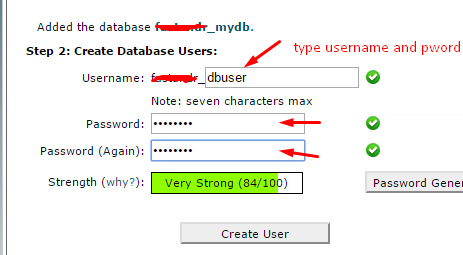 Take note of the Database Name, User and Password you will need this later.
Download WordPress.zip file
If you are done downloading WordPress zip file

Login on your cPanel and Go to your File Manager choose the domain where you would like to Install WordPress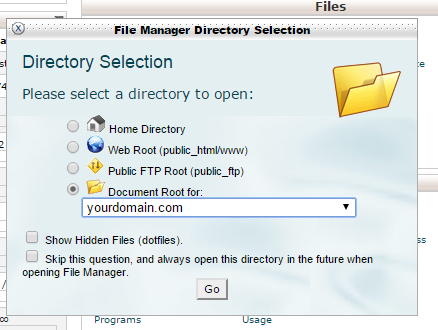 Click upload above and upload wordpress.zip file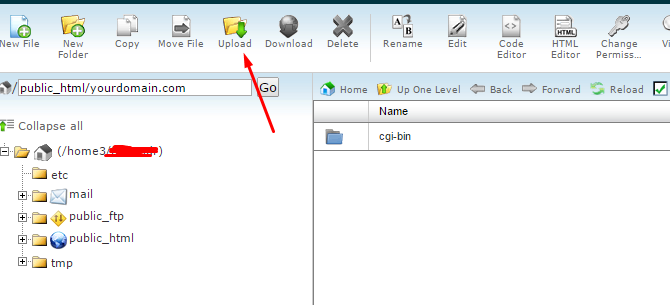 After upload Click once and Extract the zip file

Edit wp-config.php file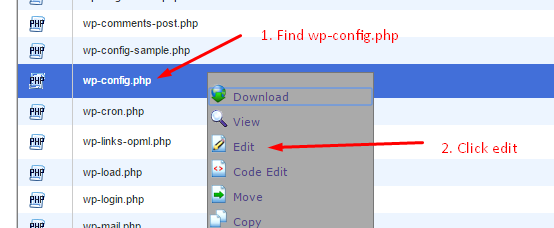 Now remember I database name and database username and password I told you to take down? You will need it here.

Now, you are ready to Install WordPress by browsing http://yourdomain.com/wp-install you will see the below image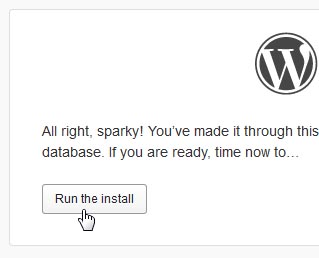 Everything else is self-explanatory. Goodluck installing your First wordpress site!
Thank you for reading.