10 Best Cloud Storage Available Today
Well, we can definitely say by now that the technological age has really set in. The technology now offers things which weren't even imaginable a few decades back.
However, one of the recent technological advancements seems to be the emergence of cloud storage, something that is probably trying to deal with a major problem people throughout the world face today – issues related to storage of data.
Advantages of Cloud Storage
Now though some may be thinking that it's only for storing excess data the cloud storage services are used for, there's actually way more to it. The below are just some of the things that come to mind when we think of advantages offered by cloud storage services:
Solves the limited storage problems to a significant extent
Offers a considerably secure option for storing important data, helping one feel relieved about the numerous concerns related to the security of their data
Considerably inexpensive when compared to the expensively priced data storage devices
Accessible from everywhere in the world, as long as there's an Internet connection
Many more!
Some of the Best cloud Storage Services out there
After taking a look at some of the major advantages offered by cloud storage, let us move on to discover the top cloud storage services out there.
#1 Dropbox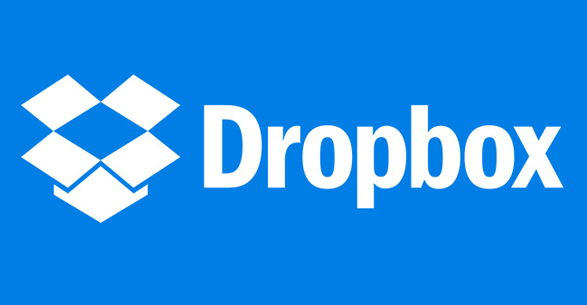 Free User: Yes (2 – 16 GB Free Storage) – Register here
Well, there's a reason why Dropbox is believed to be the best free cloud storage service in the world. Despite dealing with something that's rather a bit complicated and considerably new to users, Dropbox makes it surprisingly simple for its users to use it to the fullest.
Every user is offered 2 GB of free storage, and it may actually turn out to be more than enough for day to day use. However, if you still want to have more storage without having to pay anything, you can use their referral program to earn up to 16 GB of storage for free.
Furthermore, one of the things that turn out to be pretty impressive for its users is that they can access data stored in their Dropbox account across a wide range of devices, as it seems to be having an app for almost all of them.