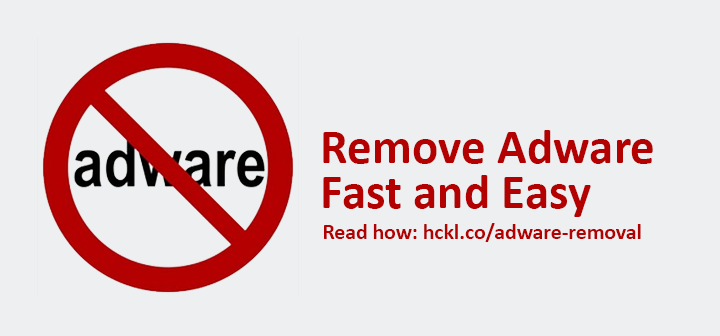 Imagine you are browsing a website, and suddenly a pop up appears on your screen.
Your System is Infected.
These four words are enough to send most users into panic mode, and they end up clicking the link. Pretty soon, you start noticing some changes in your computer. Your home page is changed to some unknown search engine, you get redirected when you attempt to open a page, and strange displays and ads crop up on your screen when you least expect it.
Congratulations! You've become a victim of adware. Like spyware and malware, adware gets installed in different ways – through email attachments, unknown free software, or browser extensions. And like those two, adware can harm your computer. The worst part is, adware acts similar to a legitimate program, which means they are notoriously difficult to clean from your system.
Here's my List of Best AdWare Removal Software for MAC and PC
Regular anti-malware or antivirus does not really help in this case. What you need is tools designed specifically to root out adware from your system. But there are so many – which one do you pick? Well, you're in luck! We've compiled a list of the best adware removal tools for Windows and Mac OS that you can check out below to make a proper decision.
1. Hitman Pro (Windows)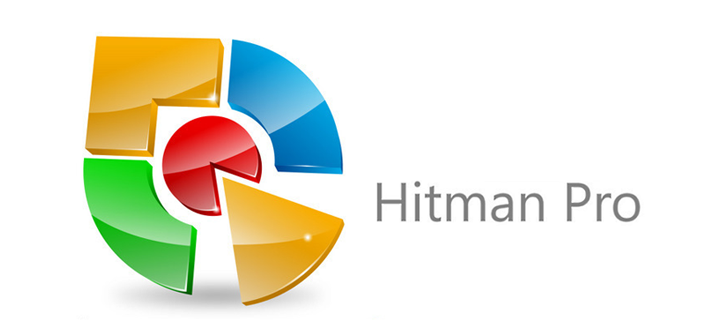 Hitman Pro is one of the leading adware removal tools for Windows and with good reason. It works best when used in conjunction with a different antivirus program installed on your system. Adware can easily slip past your antivirus defenses, Hitman Pro is there to detect and rid your computer of the problem. The scanning technology of this tool is highly advanced; it doesn't just incorporate its own virus definitions but also provides you with the ability to scan different files on your system to root out any adware.
Hitman Pro owes a lot of its popularity to the Scan Cloud feature. Once the program detects any suspicious file, it automatically uploads the file to the cloud where five other antivirus vendors then scan it for traces of adware. Based upon the results of the scan, the tool determines whether the file is classified as adware. This is a clean and thorough method of detecting any new adware, meaning it is highly effective.
---
2. AdwCleaner (Windows)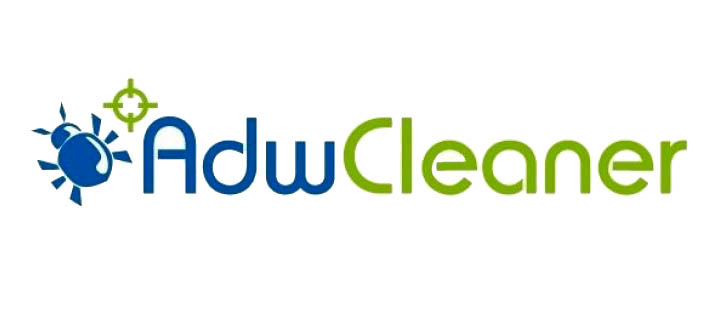 AdwCleaner scans every corner of your computer for any adware, potentially unwanted programs (PUP), toolbars, and browser hijackers. AdwCleaner easily gets rid of many different types of programs for an improved user experience. You no longer face troubles while browsing the Internet. Once you download and install this particular adware tool, it immediately roots out any adware, extra browser toolbars, and other programs from yoru computer.
---
3. Lavasoft Ad Aware (Windows)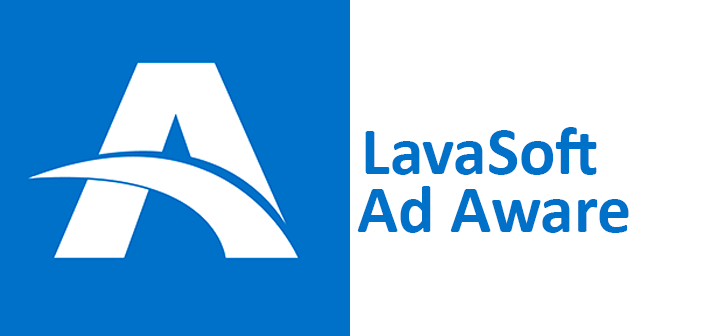 Ad Aware from Lavasoft is an adware removal tool that has been carefully designed to afford any kind of protection against adware and other types of online security hazards. This tool includes a fresh take on behavior analysis, so that new files can be easily uncovered. The program actually makes use of two engines for scanning. This makes the whole operation flow very smoothly and easily, and it can accommodate users with varying experience levels. While the simple mode happens to be direct, the advanced version gives access to a host of new options and settings. The software is completely flexible in nature, while the user interface is usable in many different ways.
One of the highlights is the Download Guard, which runs in the form of files downloaded from online sources, and alerts you if any downloaded file is found to be malicious. This kind of proactive defense measures allows you to nip threats in the bud before they have a chance to develop.
---
4. Bitdefender Adware Removal Tool for Mac (Mac)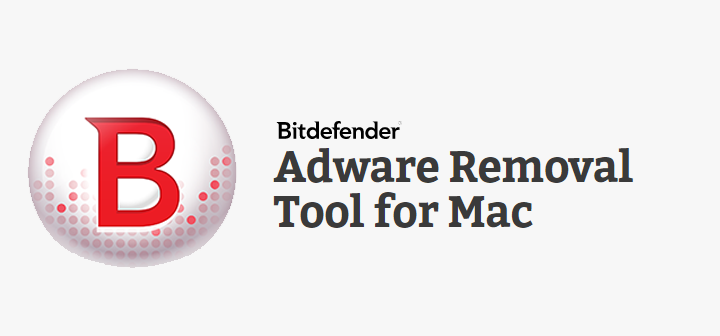 This tool is useful for targeting any hijackers, PUPs, add-ons and browser toolbars. The scan is quite simple and non-intrusive. It quickly eliminates all traces of adware from your system. Once the scan is complete, the Adware Removal Tool for Mac shows you a complete list of programs they find troublesome. You have the option of reviewing the list and removing any safe program in the malicious list. Authenticity is a key concern, and if you are not too careful, you might end up with a list of unwanted programs on your system. You then have to remove them. The installation process is easy and should get over in a couple minutes or seconds. This tool is portable and easy to use, but it lacks a lot of customization features.
---
5. Malwarebytes (Mac)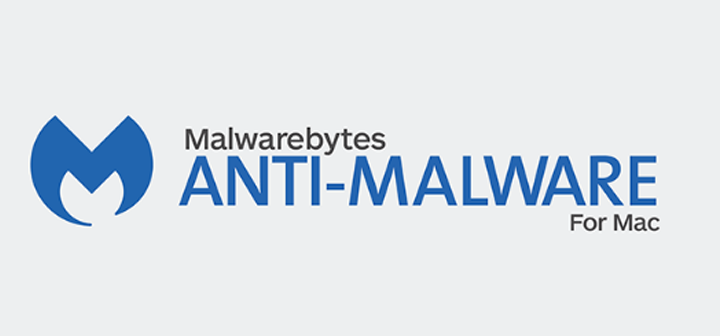 Malwarebtyes is a powerful adware removal tool that is available for free. Since this tool is ultralight, it should not be hard to install it. All you need to do is drag and file into your App folder. The interface of this tool is clean, and instead of hiding a host of different features inside, it does not include any password managers, hardened Internet browsers, and secure file storage. All this tool does is scan for files capable of harming the system. Malwarebytes is a fast system that can detect adware from anywhere. You are able to create restore points before implementing any kind of chances so that you can revert the process if something wrong happened.
These are the different adware removal tools you should definitely check out if you have an adware problem plaguing your computer. The faster you take action, the faster your system will be rid of pesky pop ups and their adverse effects.