Make Your Own WIFI HotSpot using Laptop or Desktop
You can now turn your Laptop or Desktop to a Wifi router and easily create unlimited hotspots! Share your existing wired/wireless internet connection to others by creating your own hotspot and assigning your own password to it. You can even ask them to pay if you want though. Here's how you can do it.
Why Use a WIFI Hotspot?
There are various reasons why you should use a WIFI Hotspot and some of them are as follows:
Problem 1: You have your internet connection and want to share it with others that do not have. Then turn on your WIFI Hotspot.
Problem 2: You want to make money with your internet connection and want to create a WIFI Hotspot with a password of it in which users will pay first before they got access.
How to create a WIFI Hotspot using your Windows 10 Desktop or Laptop?
Follow the below instructions and be amazed at how easy they are to implement.
Method 1:
Using the Feature of Windows 10 OS
Create a WIFI Hotspot on Windows 10
The easiest way to do this is by using Windows 10 since you do not need any third-party software to make your own wifi hotspot. However, you should install the latest updates of this version of Windows since this feature is added to it.
Step 1: Open the General Settings Windows
Press the Windows button on your keyboard and click on the Settings "Gear" icon.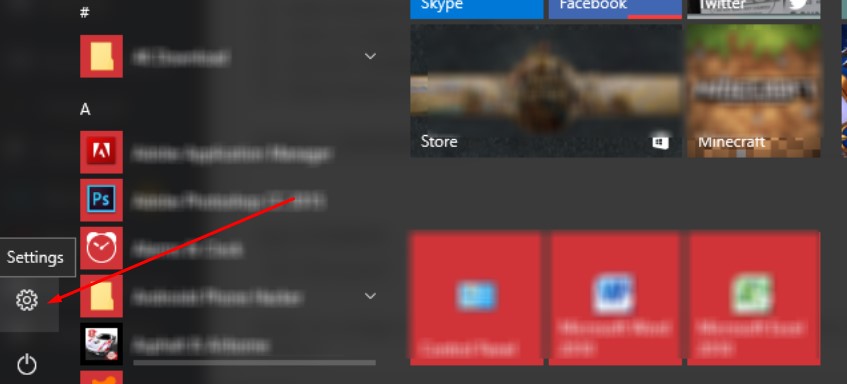 Step 2: Click on the Network & Internet Settings
You updated windows 10 should have this feature available and should be not an issue to find. If you cannot find this feature then please update your Windows 10.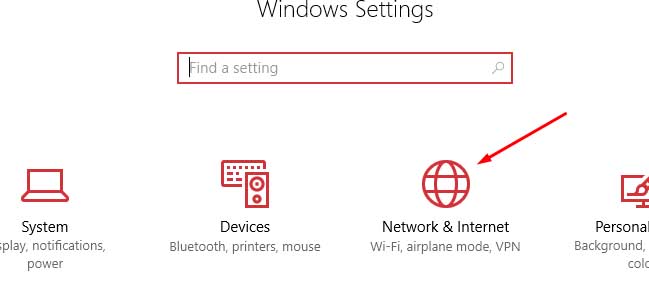 Step 3: You can now setup your Wifi Hotspot
Click on the Mobile Hotspot and Tick "On". Edit your Wifi name and password. You are now ready to publicize your WIFI hotspot to others. Please note that you can only add up to 8 devices to your Wifi network.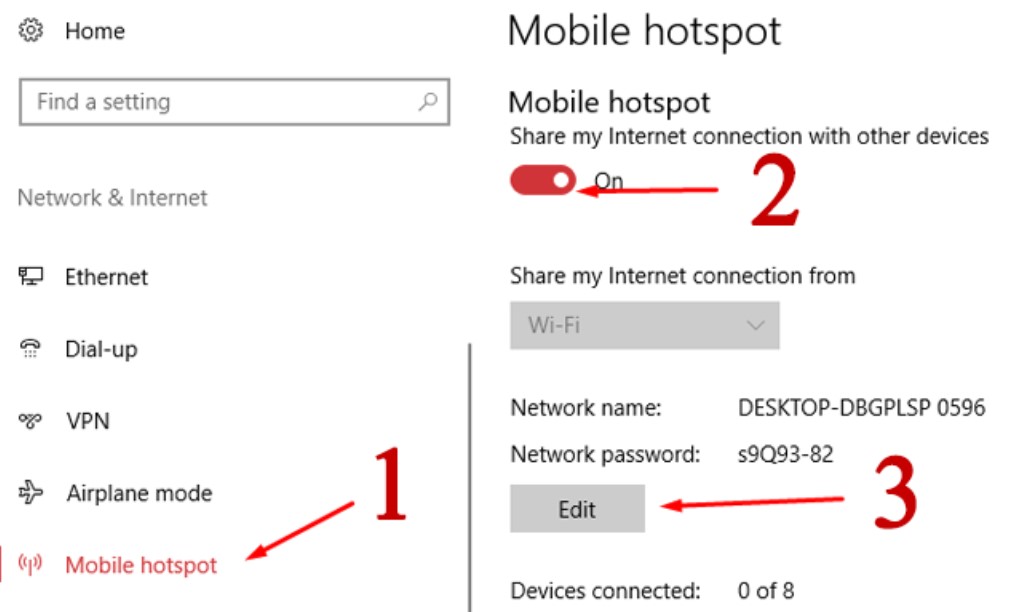 On this version of Windows, everything is very easy to implement. Should you find some problems with this tutorial please comment below.
Method 2: Using Commercial Software
Windows 7, Windows 8, Windows 8.1 and Windows 10 OS for this method.
On this method, we are going to use a commercial software in which has tons of feature if you want to get serious on commercializing your internet connection. Some of the important features of this software are that you can add a limitation on each device connected to your WIFI Hotspot. Like you can limit the time the device is connected or limit the bandwidth the device must use.
Create a WIFI Hotspot using Connectify Hotspot
Click on the "Buy Now" button if you want to buy the full version of the software or click on "Download" to instantly download the product and use the free version with the limitation of course. These limitations are, however, not that important since you can still use the full use of the software.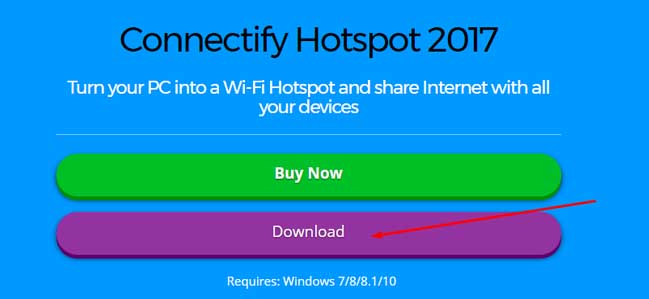 Step 2: Install and Open Connectify Hotspot 2017
You may need to reboot your PC to successfully install the software. After the installation, you are now ready to use Connectify Hotspot 2017. Please note that we are using the free version of the software thus, we cannot edit the WIFI name. You can still edit the WIFI password though. After that, you are now ready to start your Hotspot connection.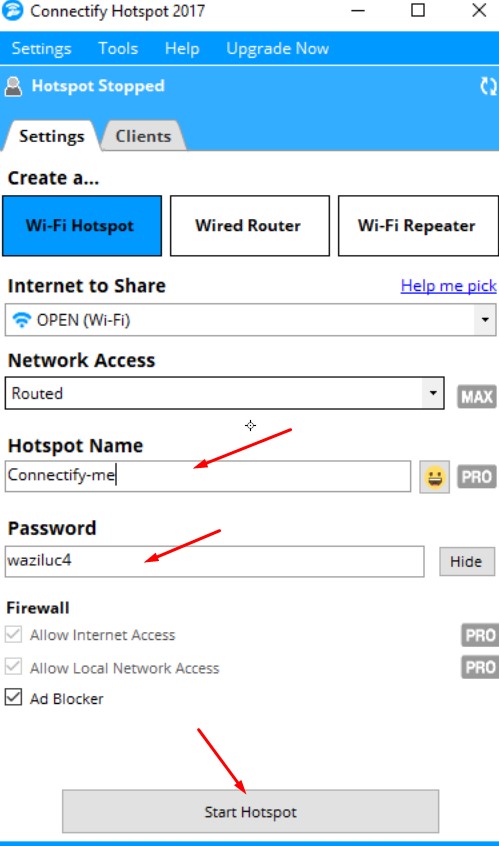 Step 3: Check your Mobile for the Hotspot
To go your mobile WIFI tab and check for the WIFI network you have just enabled.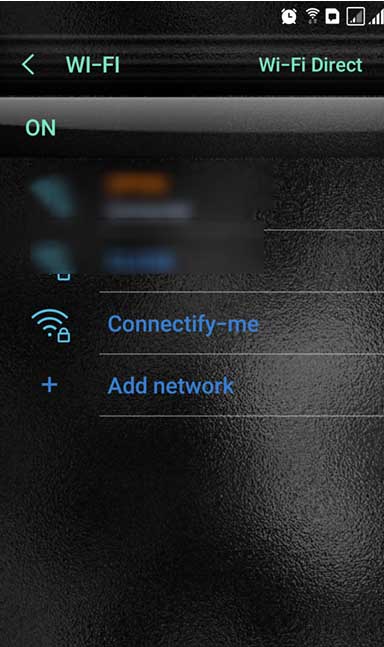 Reminders: Note that you can only use the Hotspot you have created with both method when your PC is turned on.
So that was both methods I have used and currently using the create a wifi hotspot on my home and to the public. Feel free to share your own method by commenting below. Thanks for reading.